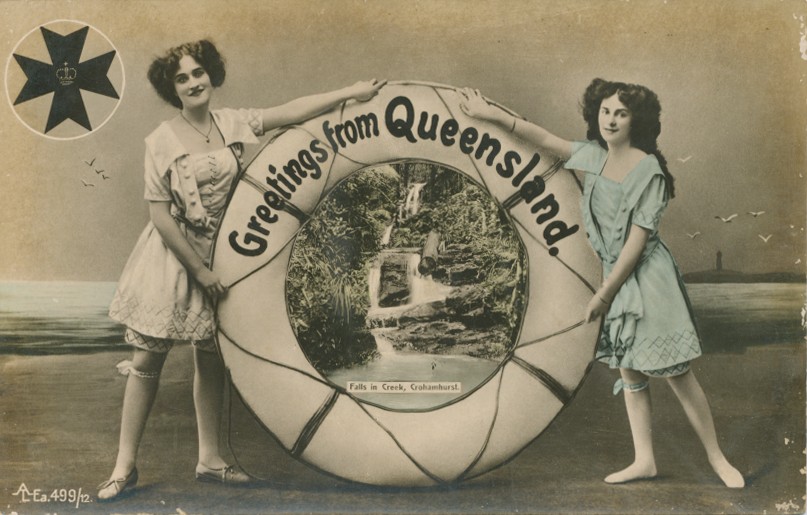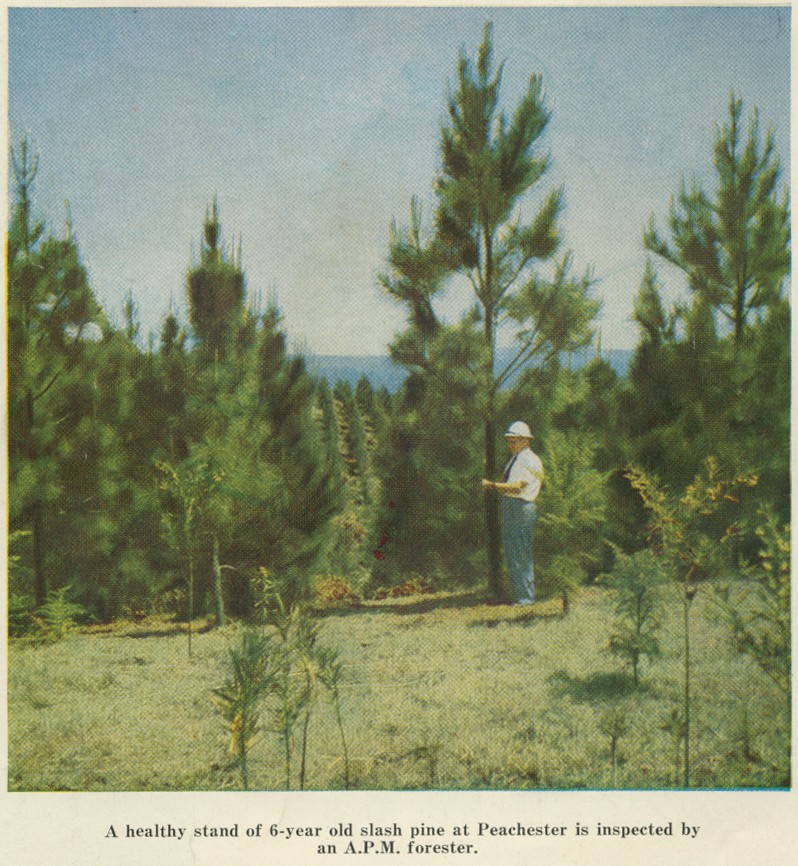 Peachester is a rural village on the eastern slopes of the Conondale Range, 25 km west of Caloundra. The Stanley River has a U-shaped course through Peachester, flowing east and then west until emptying into Lake Somerset. It is thought that Peachester was named after peach trees found growing beside a crossing on the Stanley River. The name was given when a town was surveyed at the crossing in 1888.
Further Reading:
Nev Anning, A mug from the bush, Peachester Hall Committee, 2001
Peachchester [sic] pioneers, Peachester Hall Centenary Committee, 1985 and 1998
Copyright © Centre for the Government of Queensland, 2018. All rights reserved.