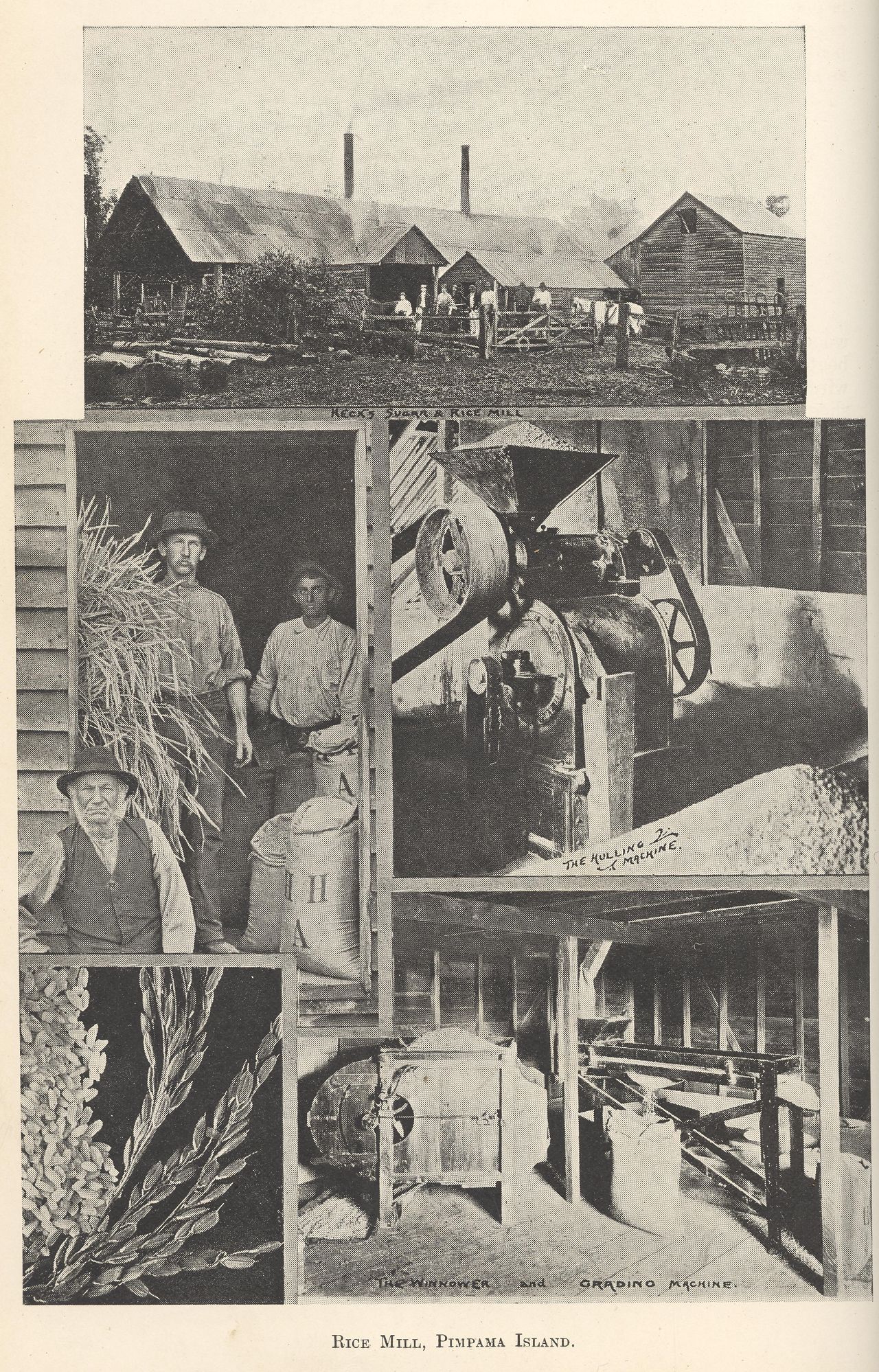 Pimpama Island was the area east of Beenleigh and the Pacific Highway, bounded on the north by Logan River and on the south by Pimpama River. It extended to Moreton Bay and included the localities now known as Norwell, Woongoolba, Cabbage Tree Creek, Steiglitz and Jacobs Well. Pimpama is on the other (south) side of Pimpama River, and was not part of the island.
In addition to its watercourse boundaries, in wet seasons the island was almost cut off by lagoons and swamps.
Further Reading:
Jacobs Well, Pimpama and Steiglitz entries
Copyright © Centre for the Government of Queensland, 2018. All rights reserved.