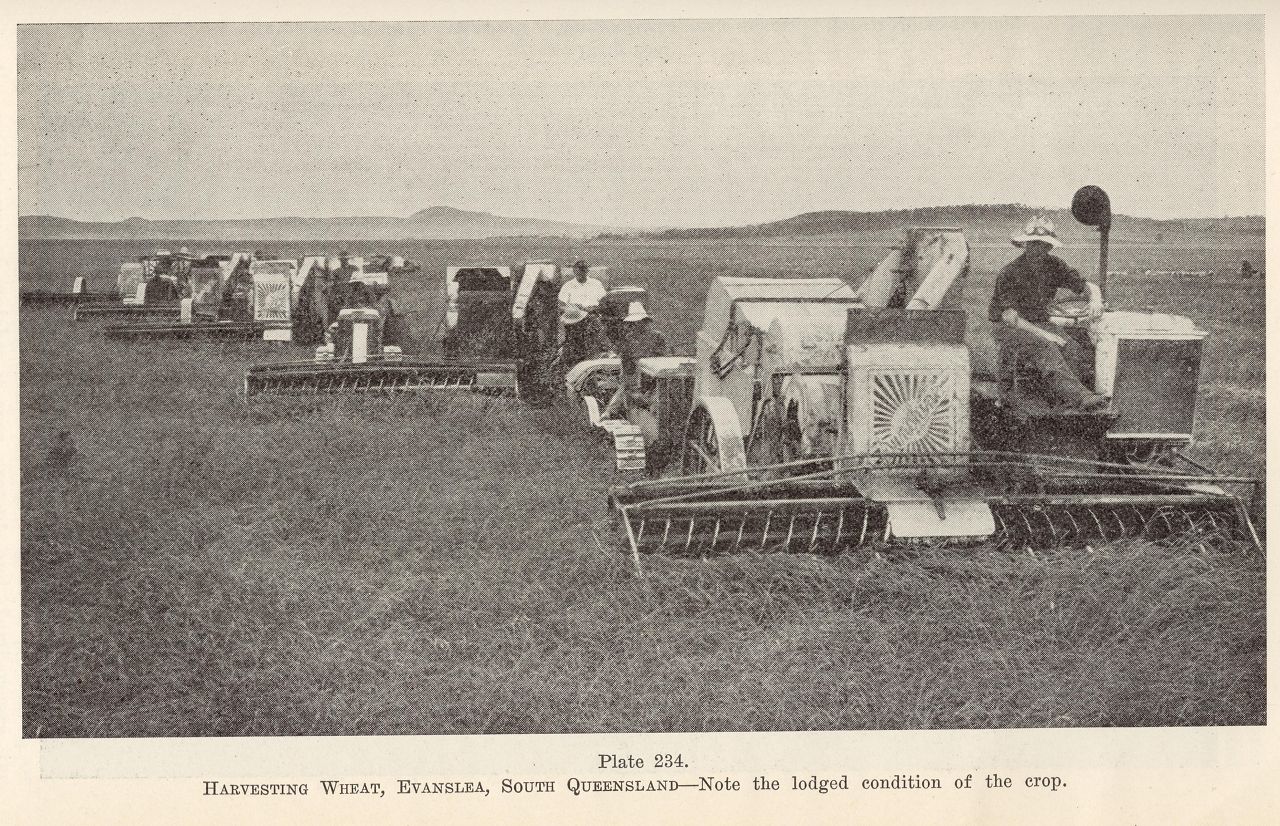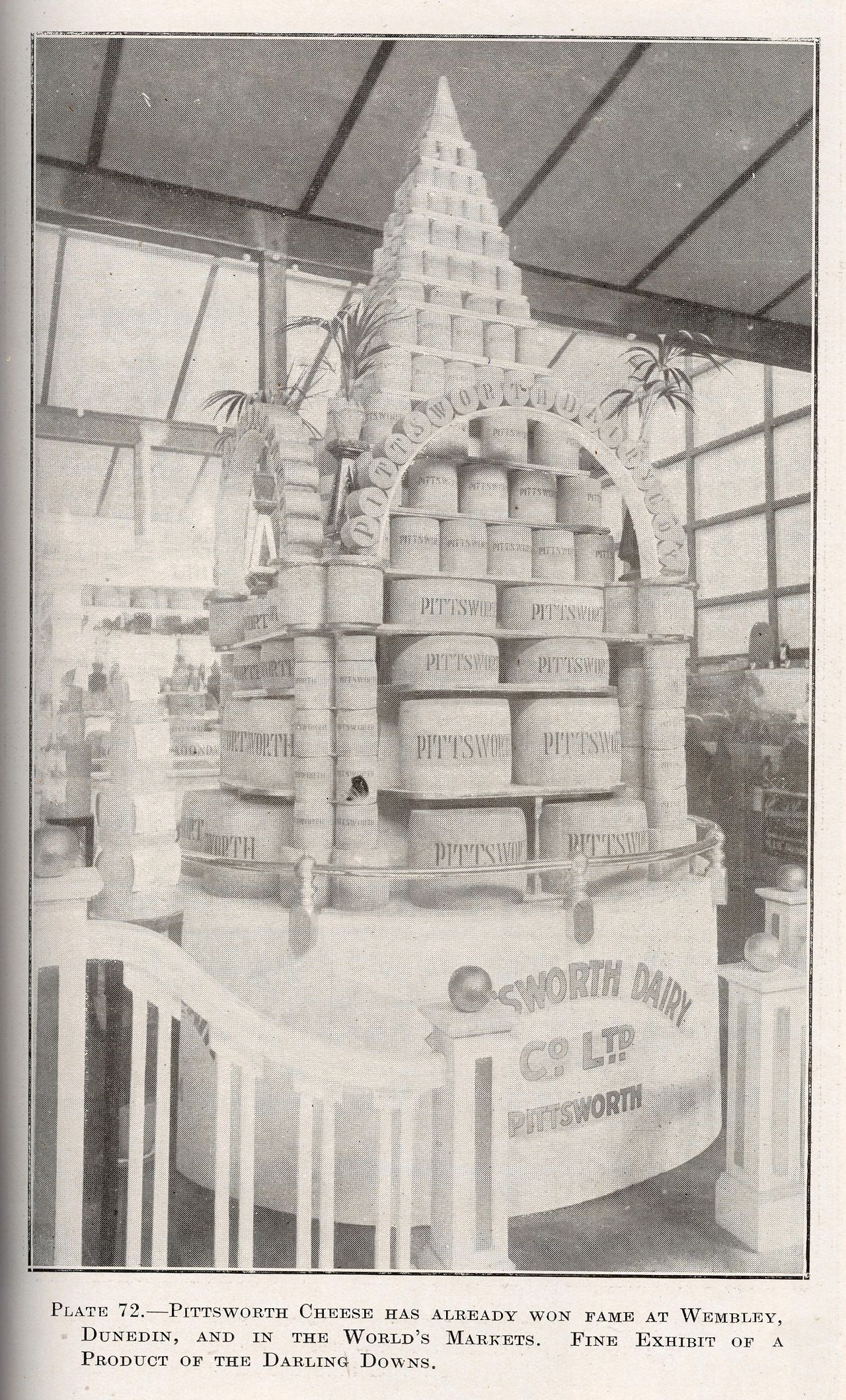 Pittsworth Shire, an area of 1090 sq km generally 140 km south-west of central Brisbane, was amalgamated with Toowoomba City and six other shires in 2008 to form Toowoomba Regional Council. It includes foothills of the Dividing Range at Southbrook and extends westwards across the Darling Downs plains to Brookstead. The western boundary was the north branch of the Condamine River.
Further Reading:
Joan Stallman, ed, Pittsworth 1876-1976, Pittsworth, Pittsworth Shire Council, 1976
Joan Stallman et al, An account of the early settlement of Pittsworth: the first sixty years 1840-1900, Pittsworth, Rotary Club of Pittsworth, 1970
Pittsworth and Southbrook entries
Copyright © Centre for the Government of Queensland, 2018. All rights reserved.