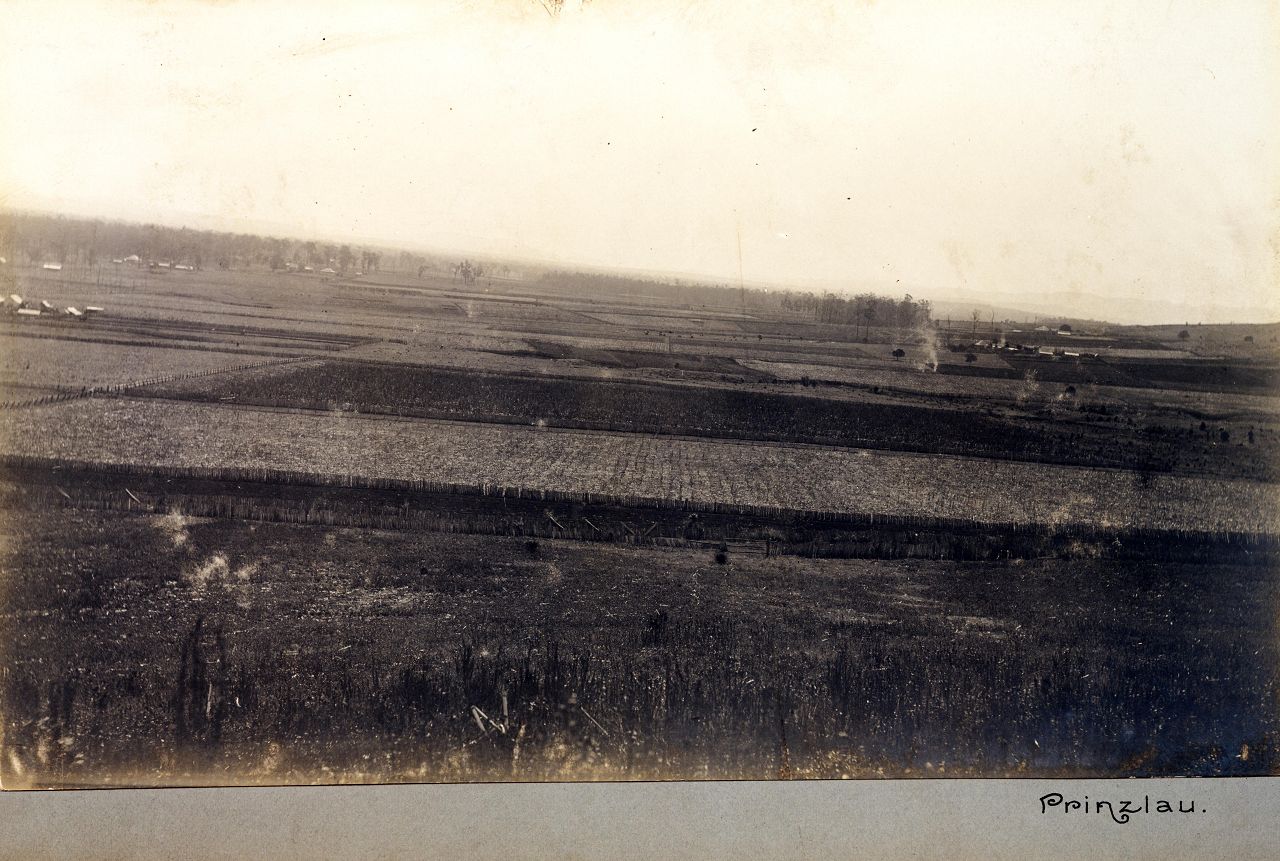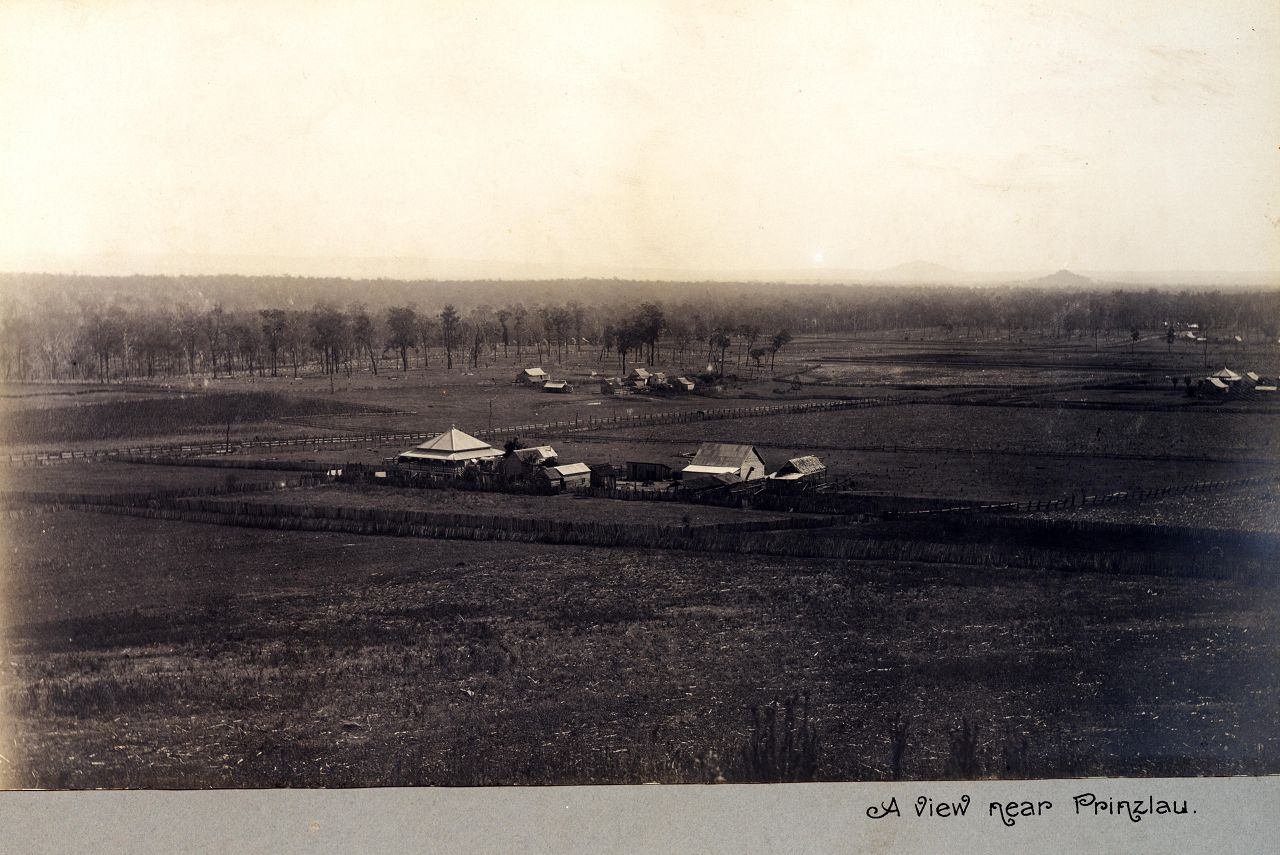 Prenzlau is a rural locality north of the Warrego Highway, between Minden and Tarampa, 25 km east of Gatton. In the 1860s and 1870s the area was settled by German families, some or all of whom most probably came from Prenzlau, a town 100 km north of Berlin.
There were villages at Minden and Tarampa, and it was not until 1894 that a post office and a government school were opened at Prenzlau. The post office directory, 1911, recorded 27 farmers at Prenzlau, most with German surnames. A sawmill was also recorded (1921).
Copyright © Centre for the Government of Queensland, 2018. All rights reserved.