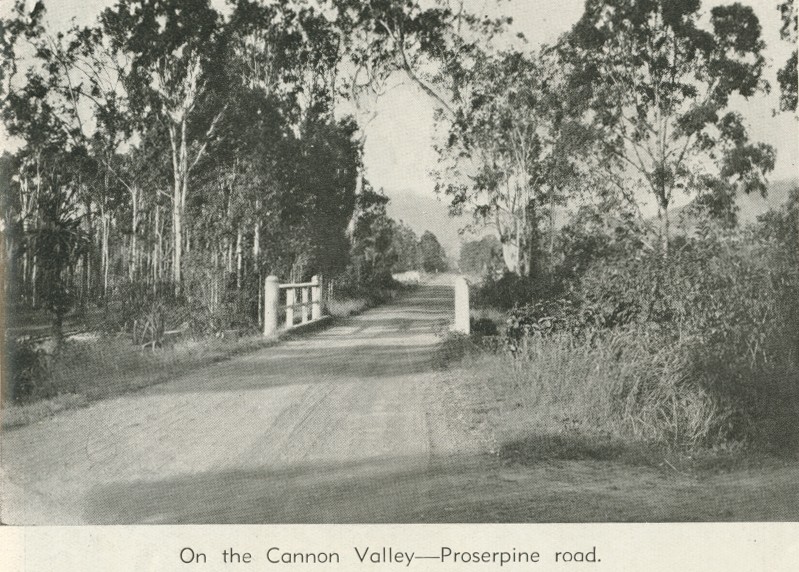 Proserpine, about midway between Mackay and Townsville, has a V-shaped area of sugar-cane farms running to its north-west and north-east. They follow the Proserpine River and Brandy Creek respectively. There are also cane farms to the south-west (Proserpine River) and further south along the O'Connell River. All areas have several villages or localities. The ones to the north-east, along the Brandy Creek valley, are in the direction of Cannonvale and Airlie Beach (see separate entries). As well as the cane farms, they have rural/residential acreages.
Further Reading:
John Kerr, A crystal century: the history of Proserpine's sugar mill, its farms and its people, Proserpine Co-operative Sugar Milling Assoc. Ltd, 1997
Copyright © Centre for the Government of Queensland, 2018. All rights reserved.