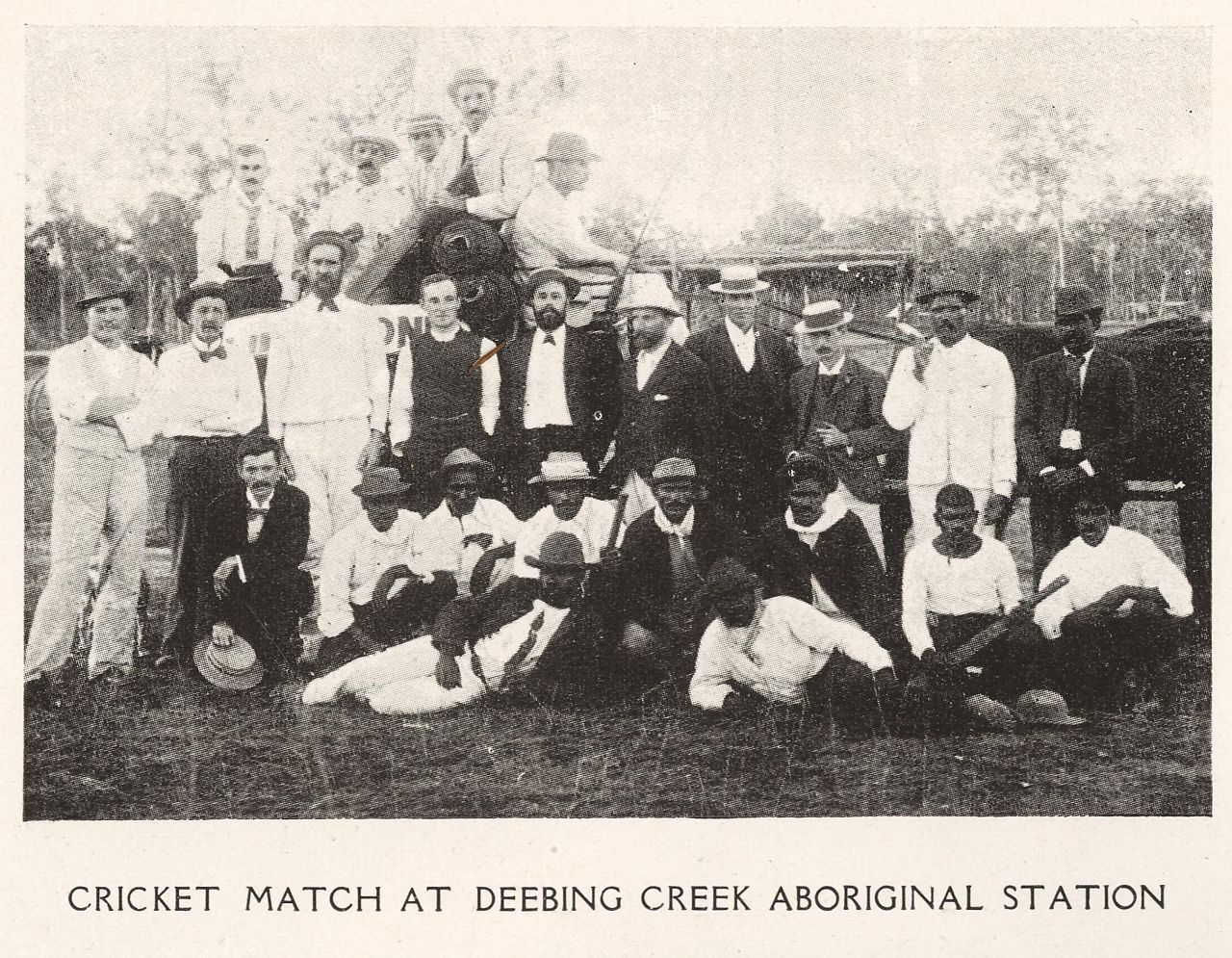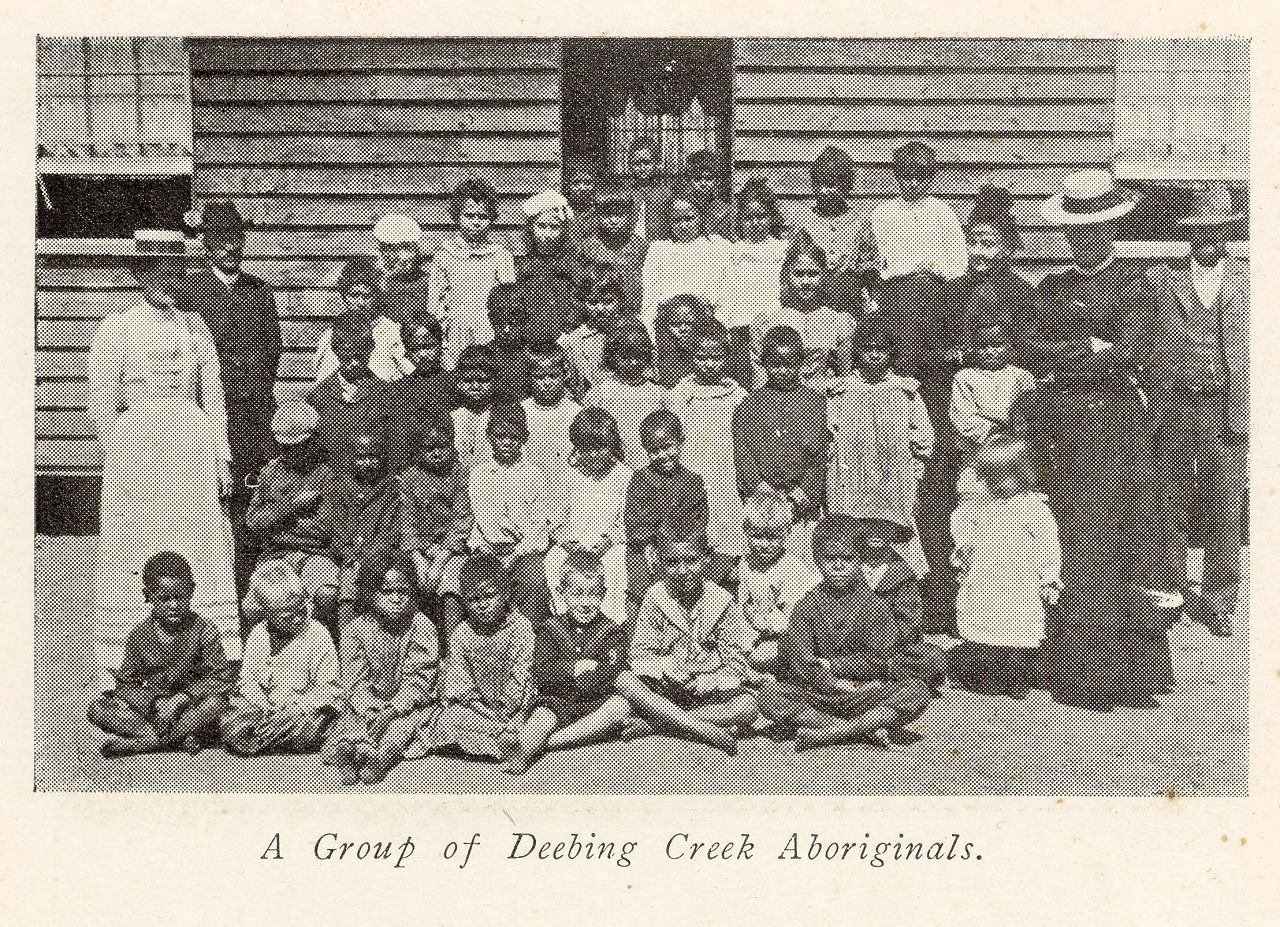 Purga is a rural locality 14 km south of central Ipswich. The name is thought to derive from an Aboriginal word describing a meeting place. Purga Creek has its headwaters in the Boonah Scenic Rim and flows northwards through Purga to the Bremer River.
The Purga primary school opened in 1871 and closed in 1967.
Further Reading:
Daniel Habermann, Deebing Creek and Purga Missions 1892-1948, Ipswich City Council, 2003
Copyright © Centre for the Government of Queensland, 2018. All rights reserved.