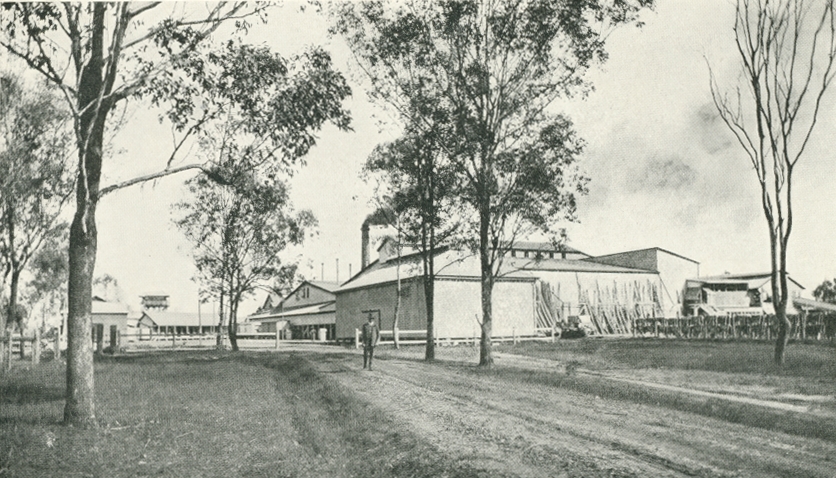 Redbank, once a village and now an eastern suburb of Ipswich, is on the Brisbane to Ipswich railway line and is 22 km south-west of central Brisbane. It is close to the Brisbane River, opposite Moggill. The river bank's red soil inspired the name, although it is unclear as to whether the name was bestowed by the explorer Major Edmund Lockyer during his 1825 expedition, or later farm settlers.
Further Reading:
Ipswich City Council suburbs and placenames, 'Redbank'
Collingwood Park and Redbank Plains entries
Copyright © Centre for the Government of Queensland, 2018. All rights reserved.