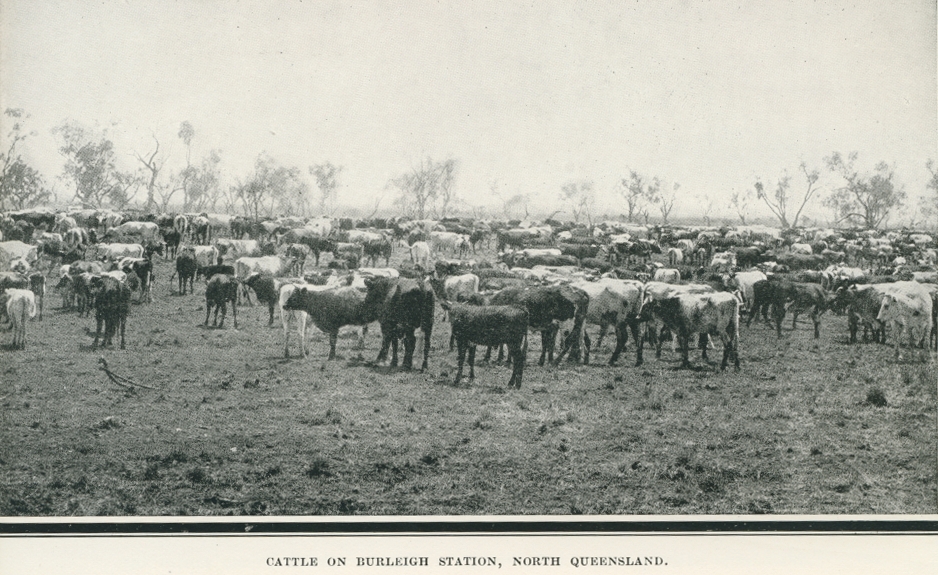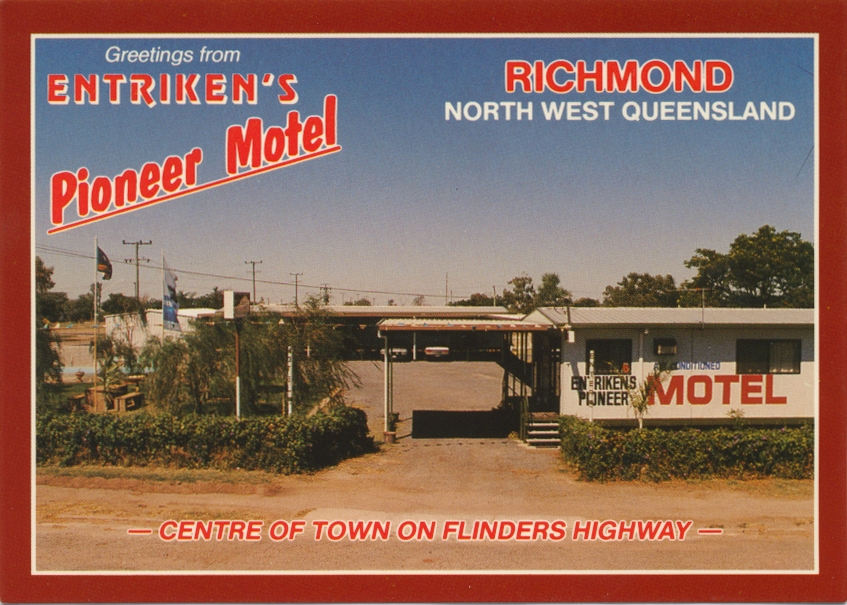 Richmond is the administrative centre of the Richmond shire (26,936 sq km), 620 km west of Mackay and 110 km west of Hughenden. Four hundred kilometres to Mount Isa's east, Richmond is close to the geographic centre of north Queensland.
Richmond is on the Flinders River, Queensland's longest watercourse with its headwaters about 200 km north-east of Richmond which flow in an arc to the Gulf of Carpentaria, near Kurumba. The town is also on the Flinders Highway and the Great Northern Railway, both starting from Townsville passing through Richmond to Cloncurry.
Copyright © Centre for the Government of Queensland, 2018. All rights reserved.