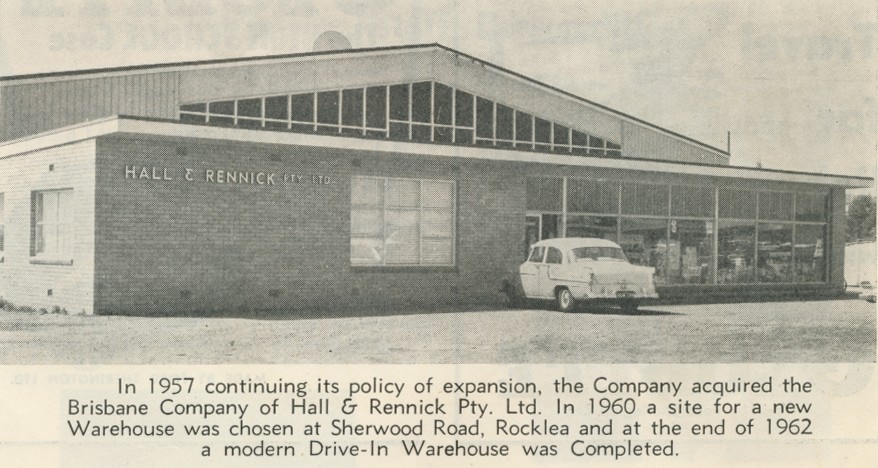 Rocklea, an industrial and residential suburb, is nine km south of central Brisbane. It was named after the Rocky Water Holes, a watercourse that rises in the Toohey Forest Park in Nathan and enters the Oxley Creek near its junction with the Brisbane Golf Course.
Further Reading:
Annie McKenzie, Memories along Boggo Track, Brisbane, Boolarong, 1992
Tapestry of time: a history of the Rocklea State School and the district, Rocklea, Centenary Committee of the Rocklea State School, 1995
Copyright © Centre for the Government of Queensland, 2018. All rights reserved.