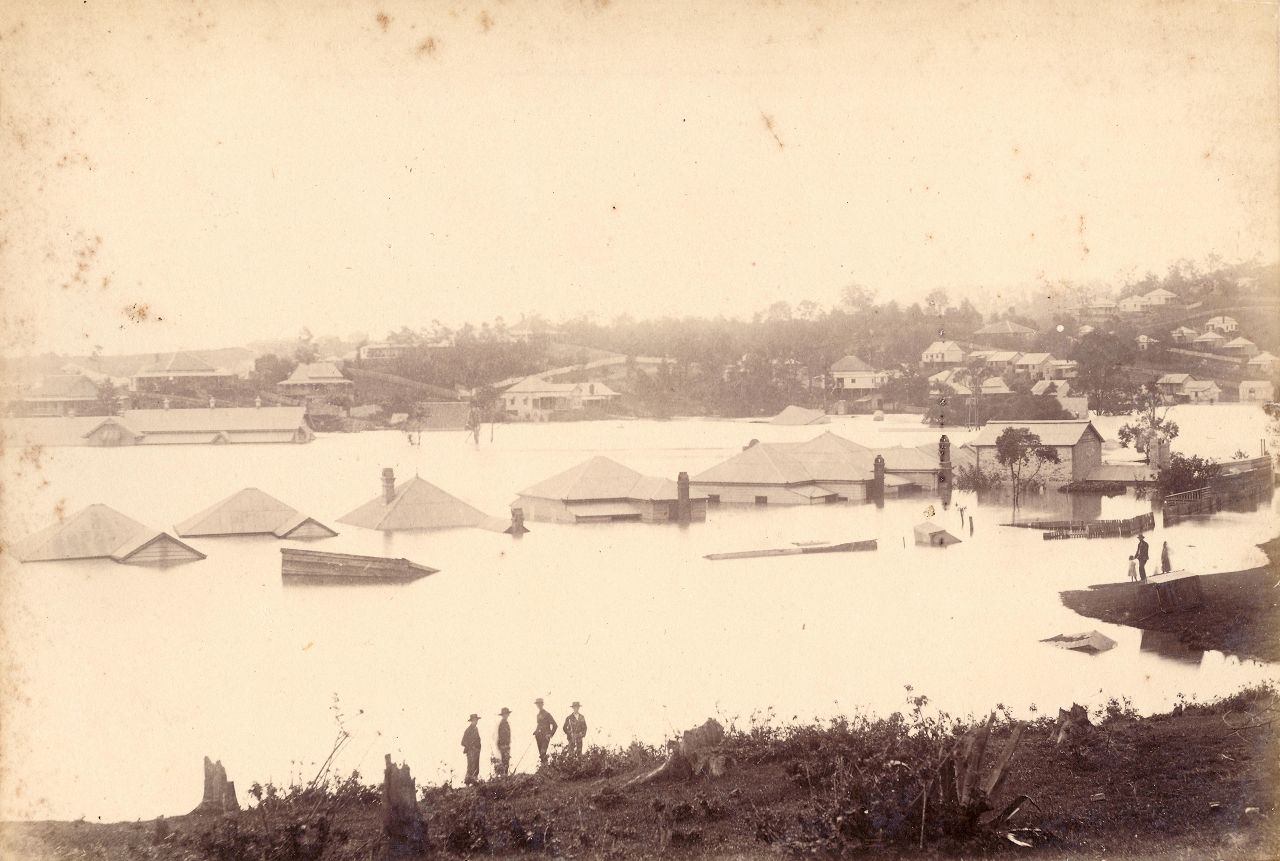 Rosalie, formerly a residential suburb and now a locality of Paddington, is 3.5 km east of central Brisbane. Its suburban boundaries were approximately Fernberg Road, Haig Road, Thomas Street: and an irregular line leading to the western side of Government House (Fernberg). It is thought that the name came about from the owner of nearby Milton House, John McDougal, who owned the Rosalie Plains pastoral station (1864) and was at one time chairman of the Rosalie divisional board (Darling Downs). The change from suburb to locality occurred in 1975.
Further Reading:
A.T. Miles, A history of Rosalie, Eastwood, NSW, A.T. Miles, 1978
Copyright © Centre for the Government of Queensland, 2018. All rights reserved.