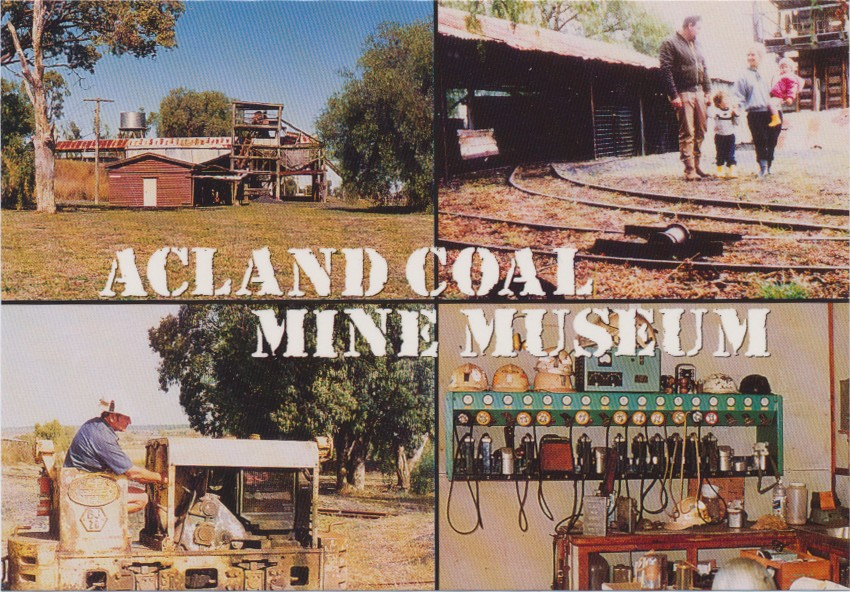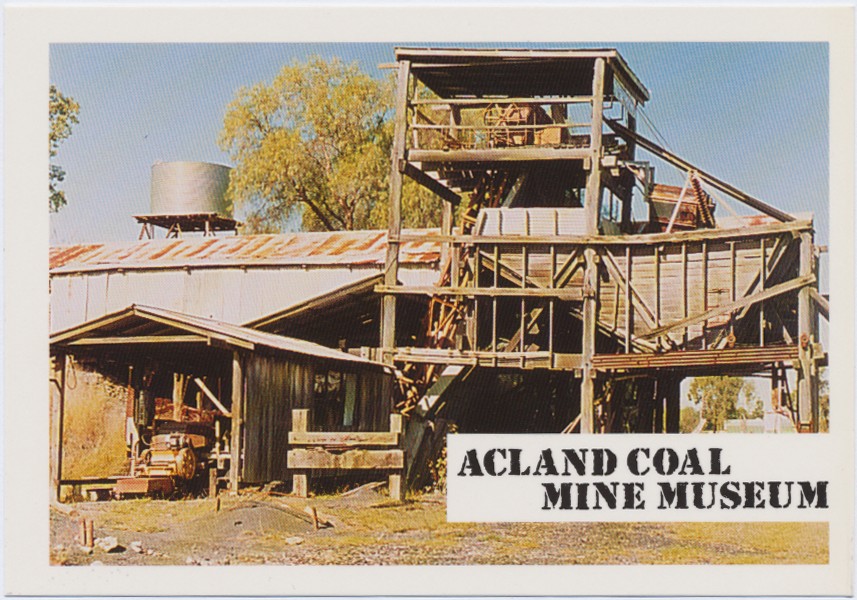 Rosalie Shire, an area of 2199 sq km on the Darling Downs, was amalgamated with Toowoomba City and six other shires in 2008 to form Toowoomba Regional Council. Its administrative centre was Goombungee, in the east of the shire and 120 km west of central Brisbane.
Further Reading:
Diana Beal, Rosalie Shire Council - the first hundred years, Queensland, The Council, 1979
Diana Beal, The making of Rosalie: a history of the development of the modern landscape of the Darling Downs portion of Rosalie Shire from the 1840s, Toowoomba, Land Use Study Centre, University of Southern Queensland, 1993
Karen Handford, The history of Goombungee and District, S.l., K. Handford, 2003
Goombungee, Gowrie Junction, Jondaryan, Kingsthorpe and Yarraman entries
Copyright © Centre for the Government of Queensland, 2018. All rights reserved.