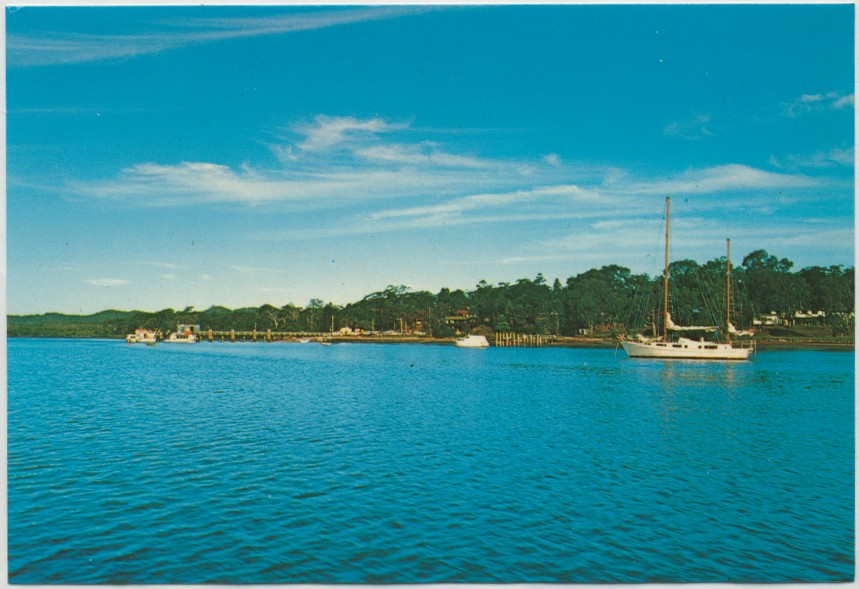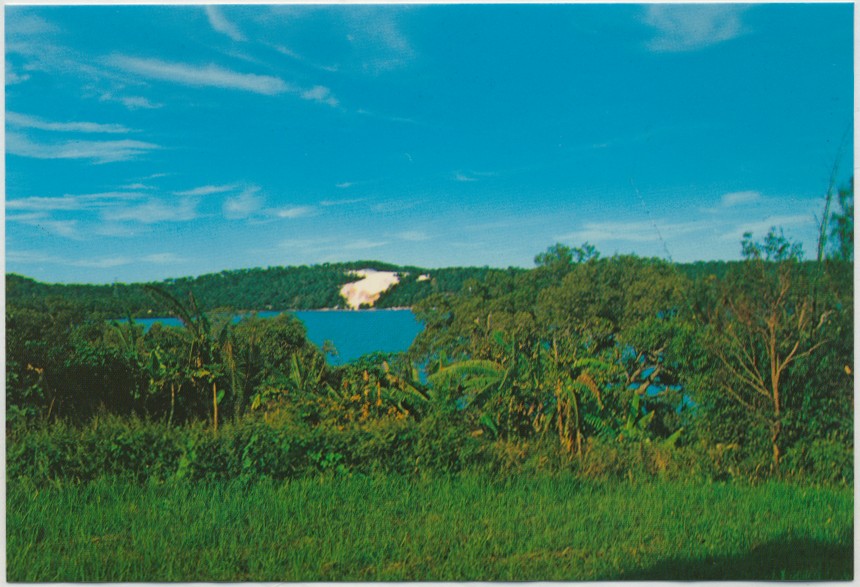 Russell, Macleay and the smaller Karragarra and Lamb Islands lie in Moreton Bay, with Redland Bay and the mouth of the Logan River on their west and North Stradbroke Island on their east.
The geological origin of these islands is shared with the Redland Peninsula: all have the characteristic fertile red soil which enabled the peninsula to be the market garden for Brisbane. Overlain on parts of the island's red soil are more recent sediments, chiefly sand and mud from the mainland river deltas.
Further Reading:
Brisbane: Moreton Bay matters, Kelvin Grove, Brisbane History Group, 2002
Helen Horton, Islands of Moreton Bay, Brisbane: Boolarong Publications, 1983
Copyright © Centre for the Government of Queensland, 2018. All rights reserved.