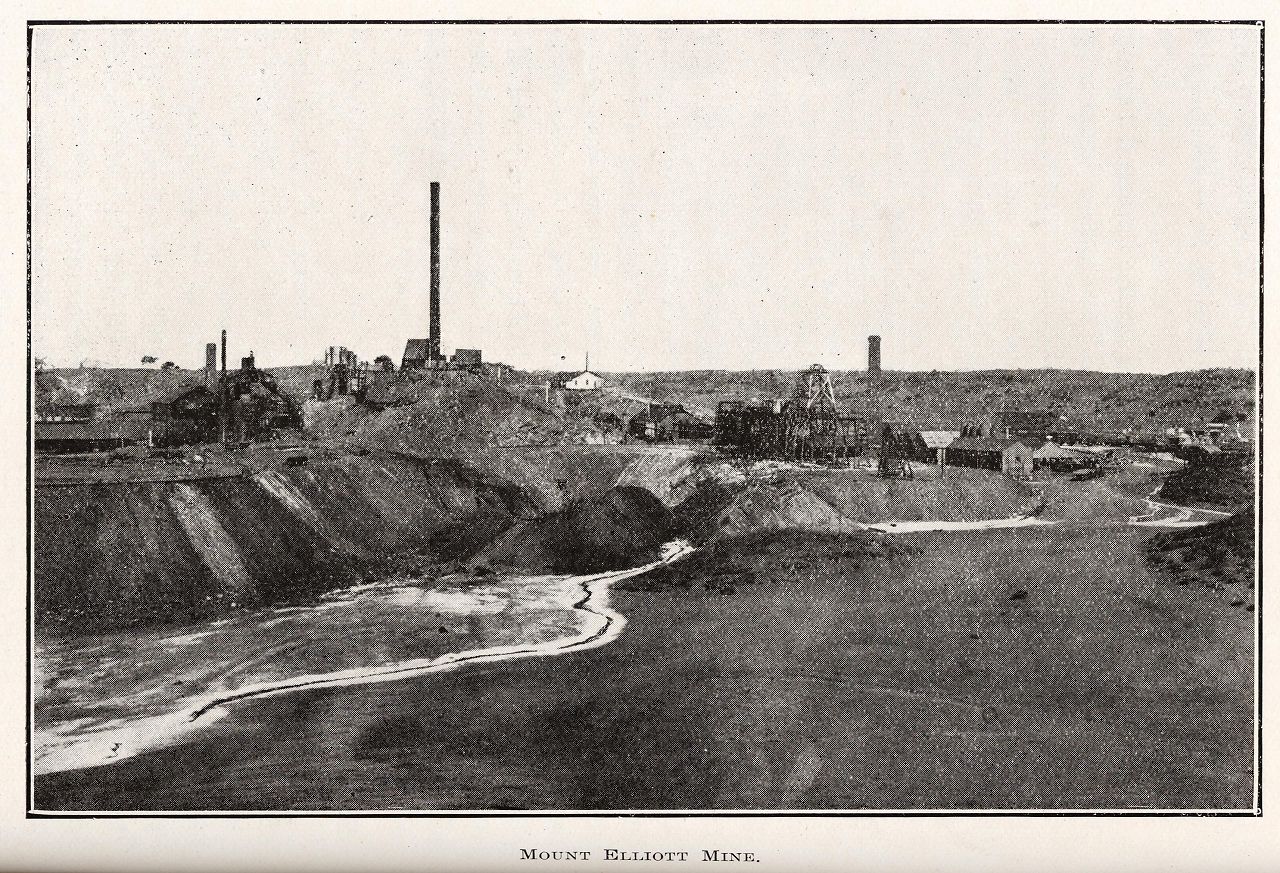 Selwyn, a copper and gold mining locality, is 100 km south of Cloncurry, western Queensland. It is situated in the Selwyn Range, an area crossed by the Burke and Wills expedition in 1861. The range was named after Alfred Selwyn, Victorian geological surveyor and member of the expedition's planning committee.
Further Reading:
Perry Hardy, The Cloncurry story, Cloncurry, Cloncurry Shire Council, c1984
K.H. Kennedy, ed., Readings in north Queensland mining history, vol 1, Townsville, History Department, James Cook University, 1980
Geoffrey Blainey, Mines in the spinifex: the story of Mount Isa mines, Sydney, Angus and Robertson, 1960
Copyright © Centre for the Government of Queensland, 2018. All rights reserved.