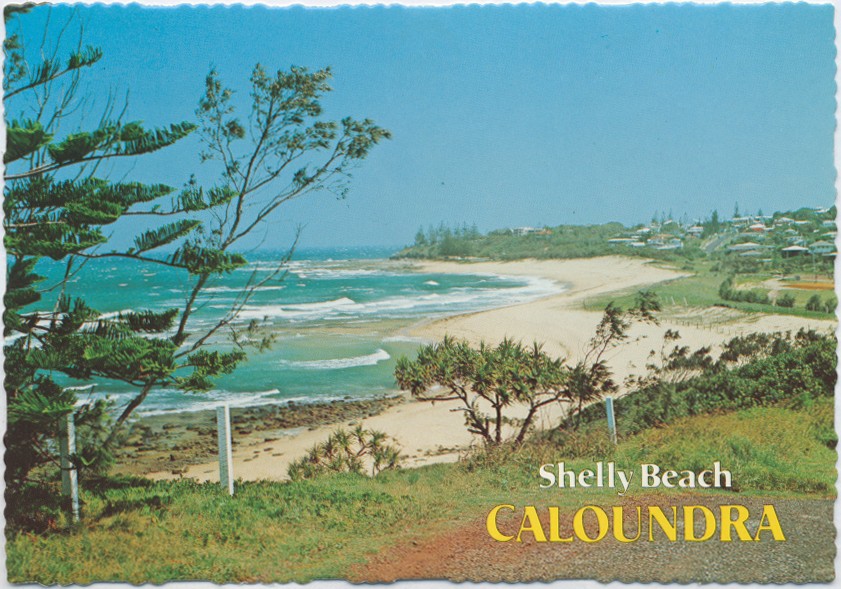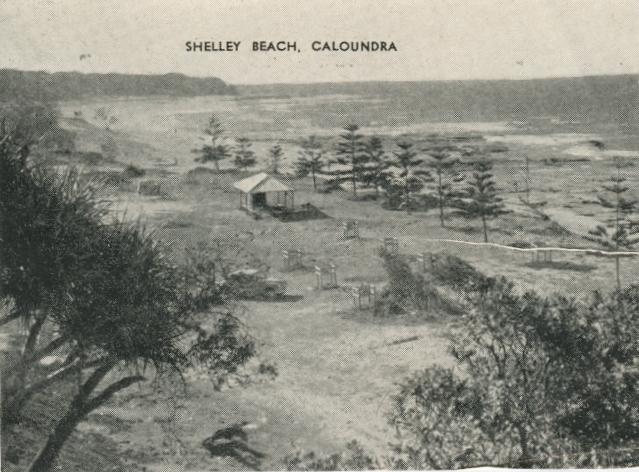 Shelly Beach is a coastal suburb of Caloundra, two km north-east of Caloundra's city centre. The beach, facing east, is between headlands, Moffat and Caloundra Heads.
Shelly Beach was the site of Caloundra's first hotel (1885) at the corner of Alfred Street and Victoria Terrace, at the south end of the beach. However, the position turned out to be some distance from Caloundra's town centre which faced the protected Kings Beach. During World War II Shelly Beach was off-limits with barbed-wire defences.
Copyright © Centre for the Government of Queensland, 2018. All rights reserved.