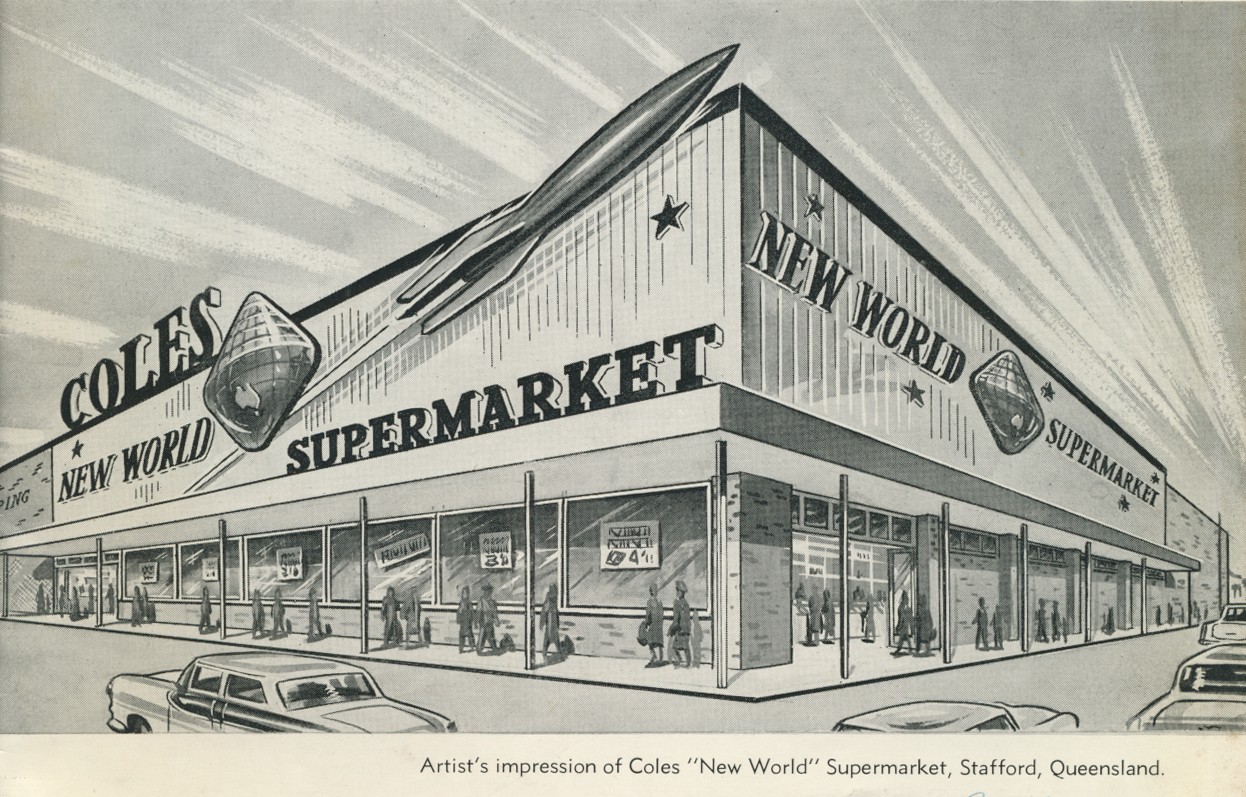 Stafford, a post World War II residential suburb, is eight km north of central Brisbane. Its southern border is Kedron Brook and the north is bordered by Stafford Heights, along a line running either way from Stafford Heights primary school.
Further Reading:
Barry Shaw, Stafford and Wilston-Grange heritage tour, Kelvin Grove, Brisbane History Group, 1995
Copyright © Centre for the Government of Queensland, 2018. All rights reserved.