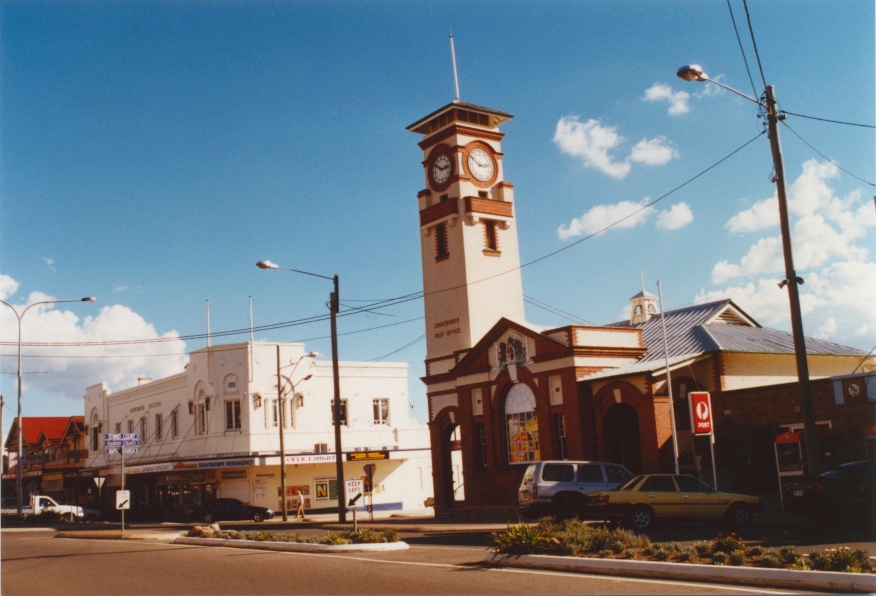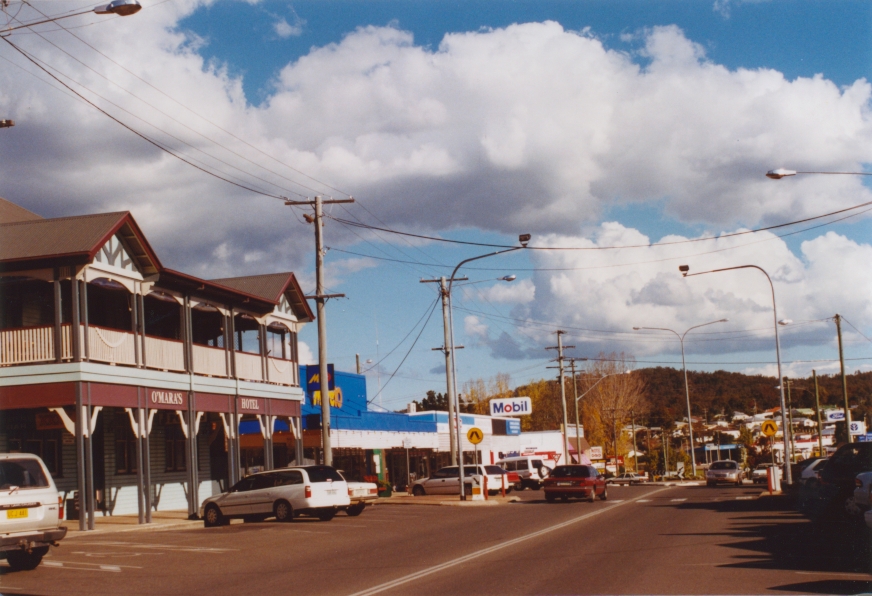 Stanthorpe, a rural town in elevated 'granite belt' country near the New South Wales border, is 170 km south-west of central Brisbane. One of the coolest places within easy reach of Brisbane, over the last 30 years both wineries and purpose-built guest houses have been added to the landscape. Situated on a minor stream known as Quart Pot Creek, it was originally known by that name. When tin was discovered there in the 1850s the name was changed to Stannum (Latin for tin), and finally to Stanthorpe in 1872, a blending of the previous name and the middle English 'thorp', meaning village.
Further Reading:
Jean Harslett and Mervyn Royle, They came to a plateau: the Stanthorpe saga, Stanthorpe, International Colour Productions, 1980
Copyright © Centre for the Government of Queensland, 2018. All rights reserved.