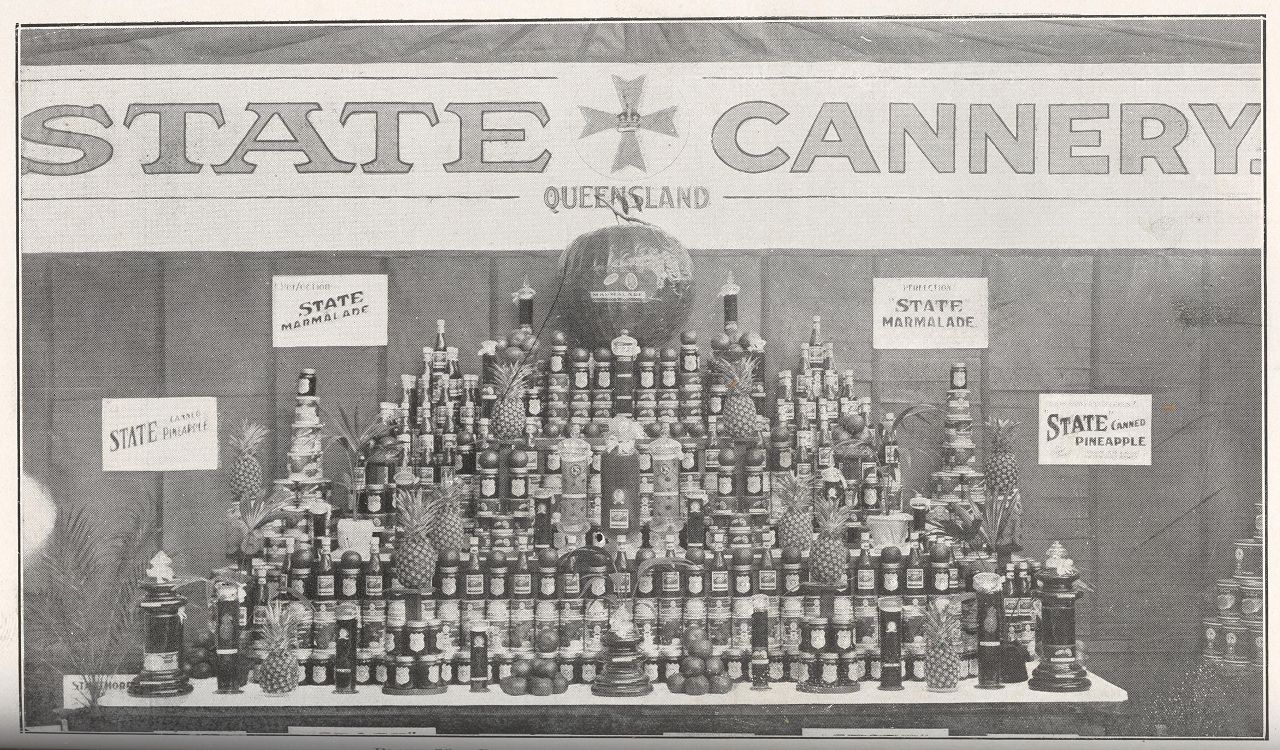 Teneriffe is an inner-city suburb, 2.5 km north-east of central Brisbane. Defined as a separate suburb until 1975, Teneriffe was confined to a locality within the suburb of Newstead until 2010 when it reverted to suburb status. Teneriffe has generally been situated south of Commercial Road and between Chester Street and the Brisbane River. Its southern limit has been variously Kingsholme/Macquarie Streets or Beeston Street.
Further Reading:
Booroodabin: a sesquicentenary history of Breakfast Creek, Bowen Hills, Newstead and Teneriffe, 1823-2009, Bowen Hills, Qld Women's Historical Assoc. Inc, 2009
Copyright © Centre for the Government of Queensland, 2018. All rights reserved.