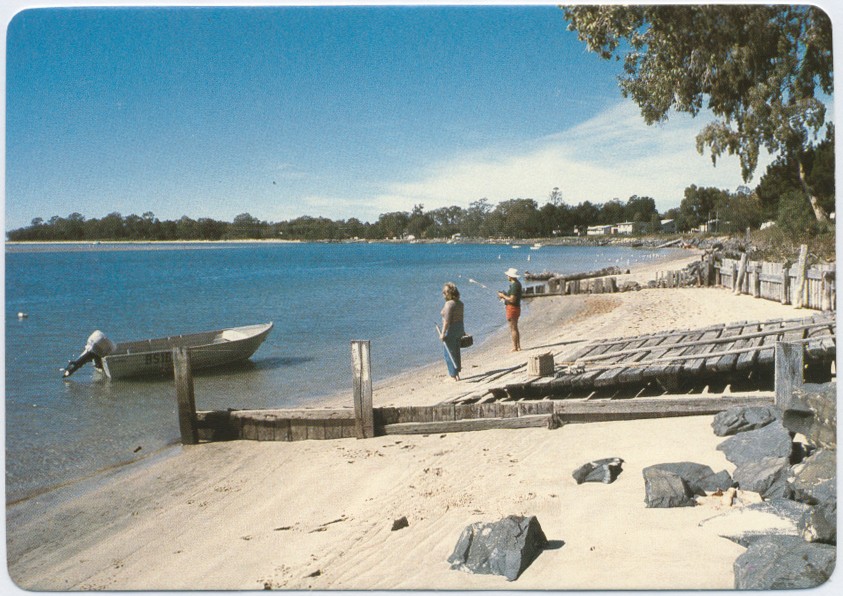 Toogoom, a seaside town on Hervey Bay, is about midway between Pialba and Burrum Heads. The origin of the name is unrecorded.
The area was first settled by Europeans as a pastoral run in 1855 with a homestead near the Beelbi Creek which is immediately west of the town. In the late 1860s the run was reduced in size and renamed Toogoom, and in 1872 Toogoom was subdivided into small farms.
Copyright © Centre for the Government of Queensland, 2018. All rights reserved.