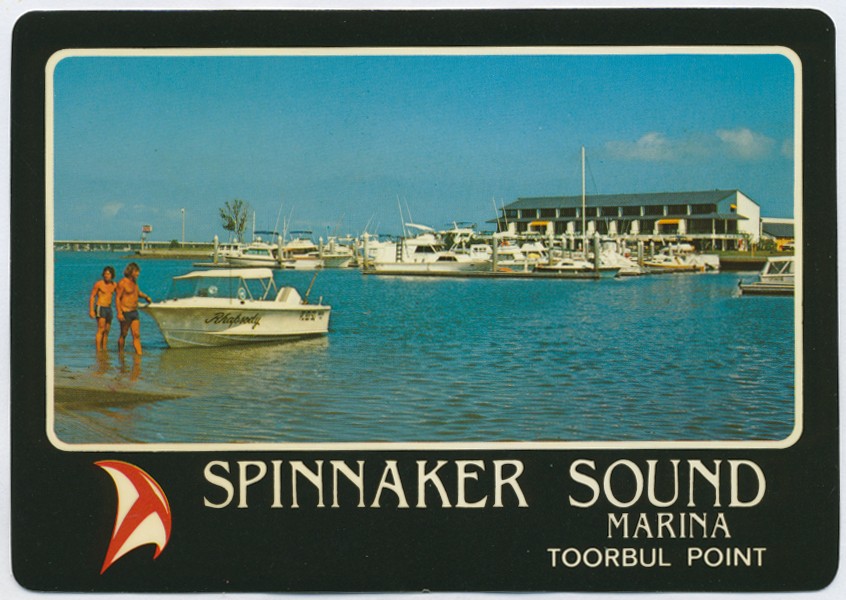 Toorbul, a seaside township facing Pumicestone Channel and Bribie Island, is 50 km north of central Brisbane. It is thought that the name resembles that of an Aboriginal clan in the area.
The township lies between the mouths of Elimbah and Ningi Creeks. Toorbul Point, a raised headland south of Ningi Creek, is now known as Sandstone Point, where the Bribie Island bridge is built.
Toorbul and Pumicestone Channel had excellent oyster beds which supported a substantial pre-colonial Aboriginal population. There is a bora ring off Bestmann Road, Sandstone Point.
Further Reading:
Ron Donald, Fort Bribie: the story of wartime Fort Bribie and Toorbul Point, 1939-45, Bribie Island, Bribie Island RSL, 1995
Copyright © Centre for the Government of Queensland, 2018. All rights reserved.