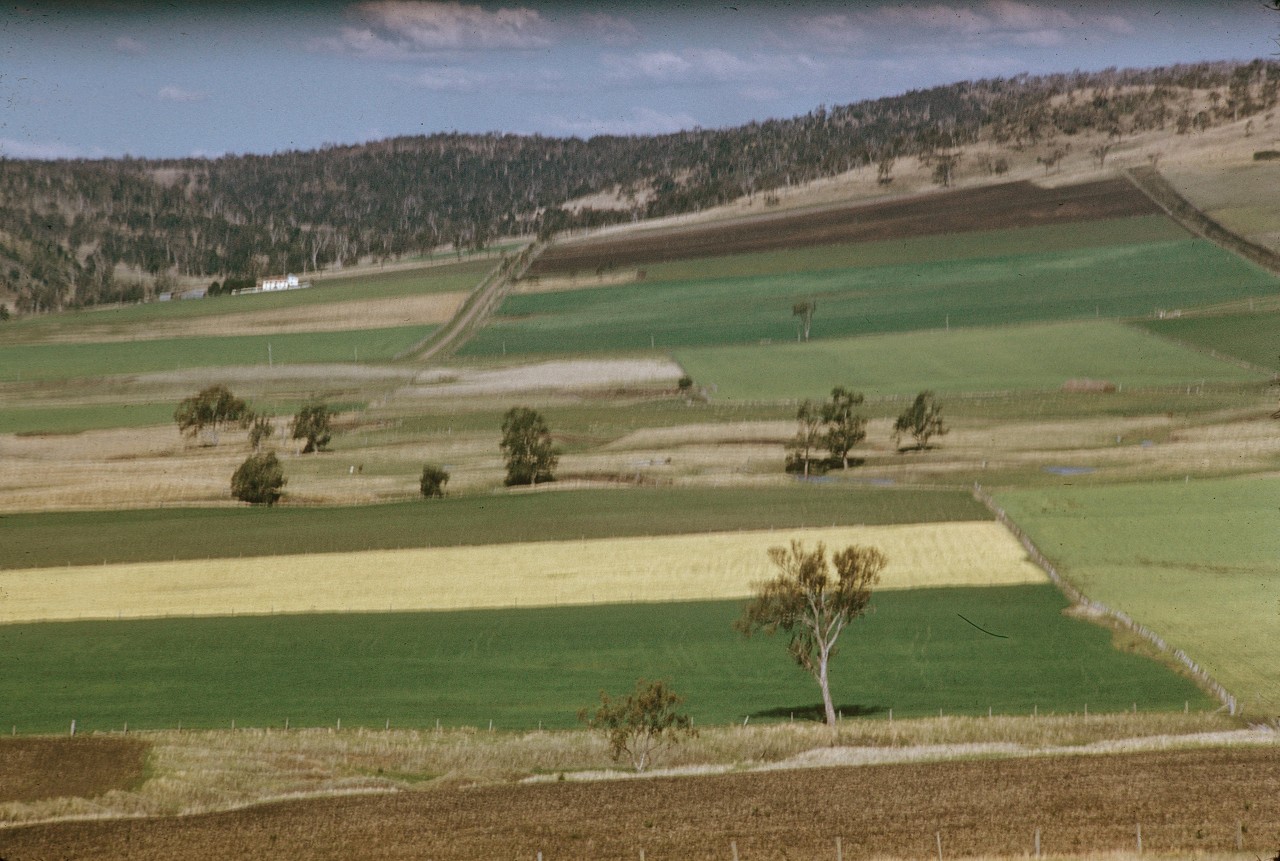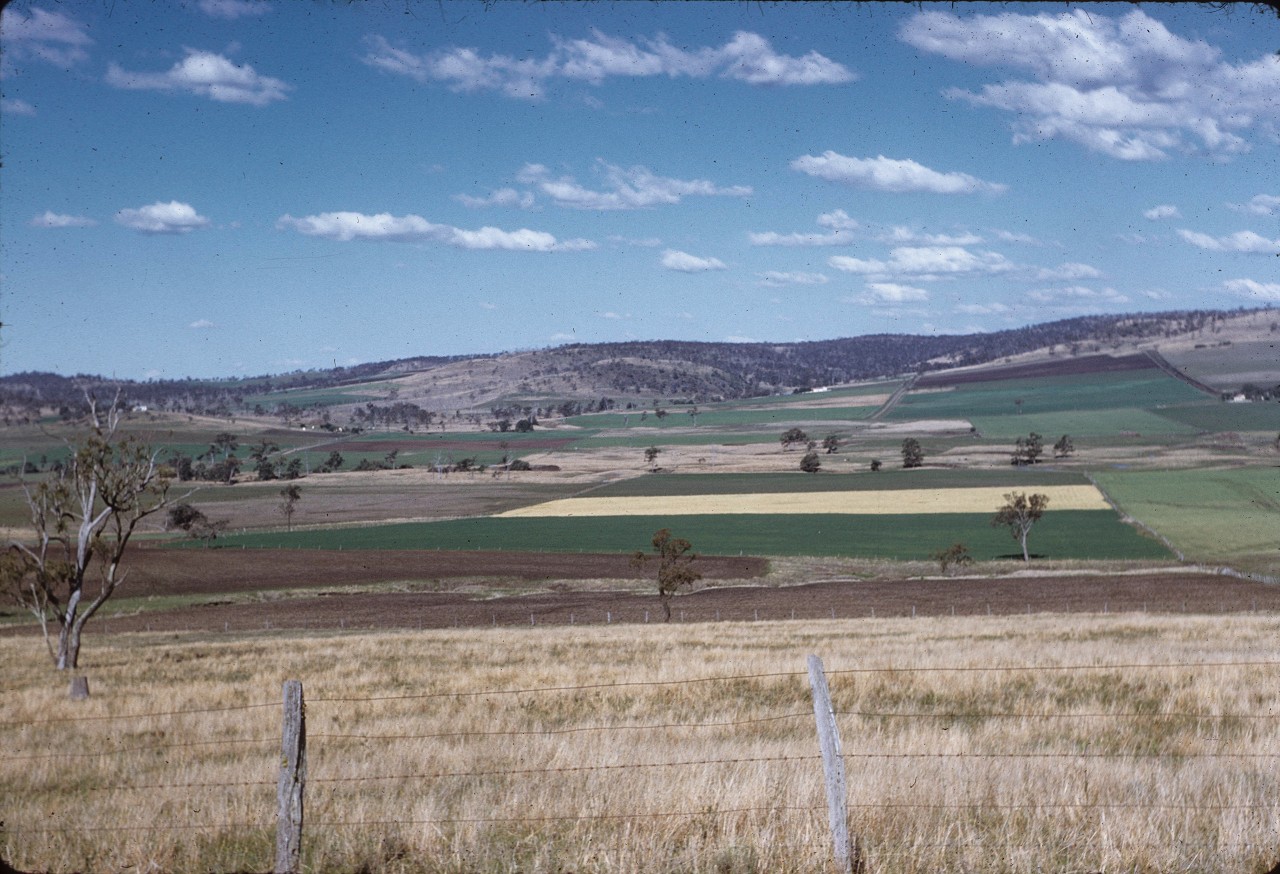 Toowoomba Regional Council was formed in 2008 by the amalgamation of seven shires with Toowoomba City. Toowoomba Regional Council's area extends west from the Dividing Range to just beyond Cecil Plains. Northwards it reaches beyond Yarraman, and southwards beyond Clifton. Toowoomba City is on the eastern edge of the Toowoomba Regional Council (12,973 sq km). The following table summarises the constituent local government areas of the regional council at the census of 2006, prior to amalgamation in 2008, beginning with Crows Nest Shire in the north and proceeding clockwise:
Further Reading:
Darling Downs, Toowoomba, and Cambooya, Clifton, Crows Nest, Highfields, Jondaryan, Millmerran, Pittsworth and Rosalie Shires entries
Copyright © Centre for the Government of Queensland, 2018. All rights reserved.