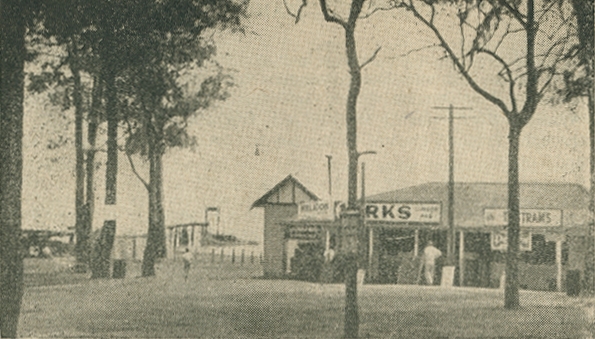 Victoria Point, a suburb immediately north of Redland Bay, is 30 km south-east of central Brisbane. The Point projects north-easterly into Moreton and Redland Bays, and has provision for a ferry service to nearby Coochiemudlo Island.
Most of the Victoria Point area has the fertile Redlands soil, which made it attractive for farm settlers in the late nineteenth century. Before then much of Victoria Point was owned by the Raft and Nuttall estate, which had the Nura homestead at the approach to Point Halloran. Nura was the site of the first school opened in 1877.
Copyright © Centre for the Government of Queensland, 2018. All rights reserved.