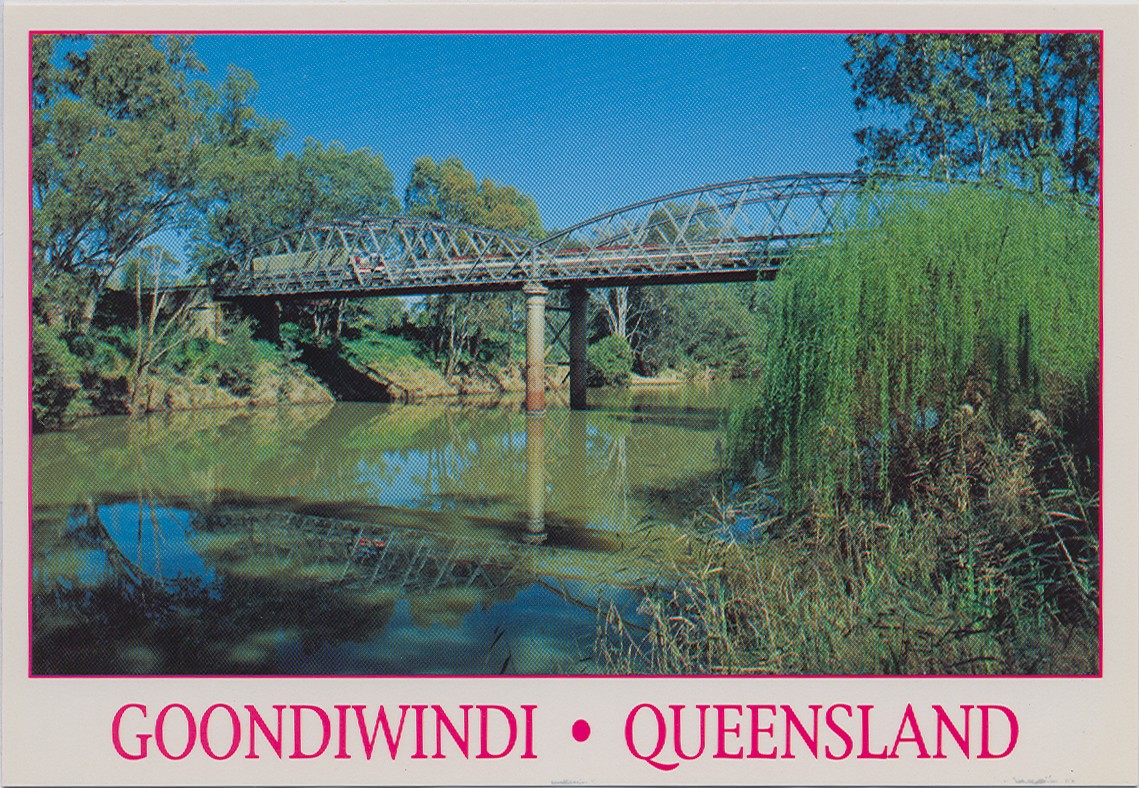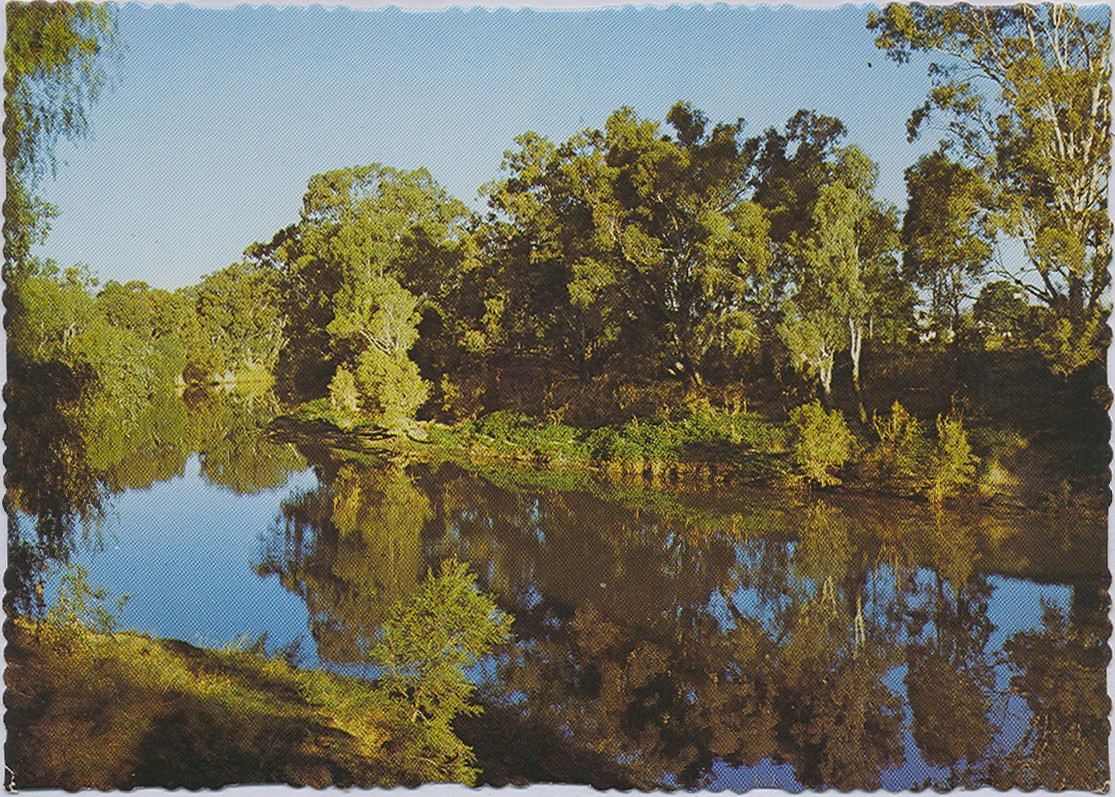 Waggamba Shire, an area of 13,400 sq km in south-east Queensland, entirely surrounded the town of Goondiwindi and adjoined the New South Wales state border. Most of the shire's southern border was the Dumaresq and Macintyre Rivers. In 2008 the Shire was amalgamated with Goondiwindi Town and Inglewood Shire to form Goondiwindi Regional Council.
Further Reading:
G.O. Armstrong, Waggamba Shire Story: a history of the Waggamba Shire, Brisbane, Waggamba Shire Council, 1973
Copyright © Centre for the Government of Queensland, 2018. All rights reserved.