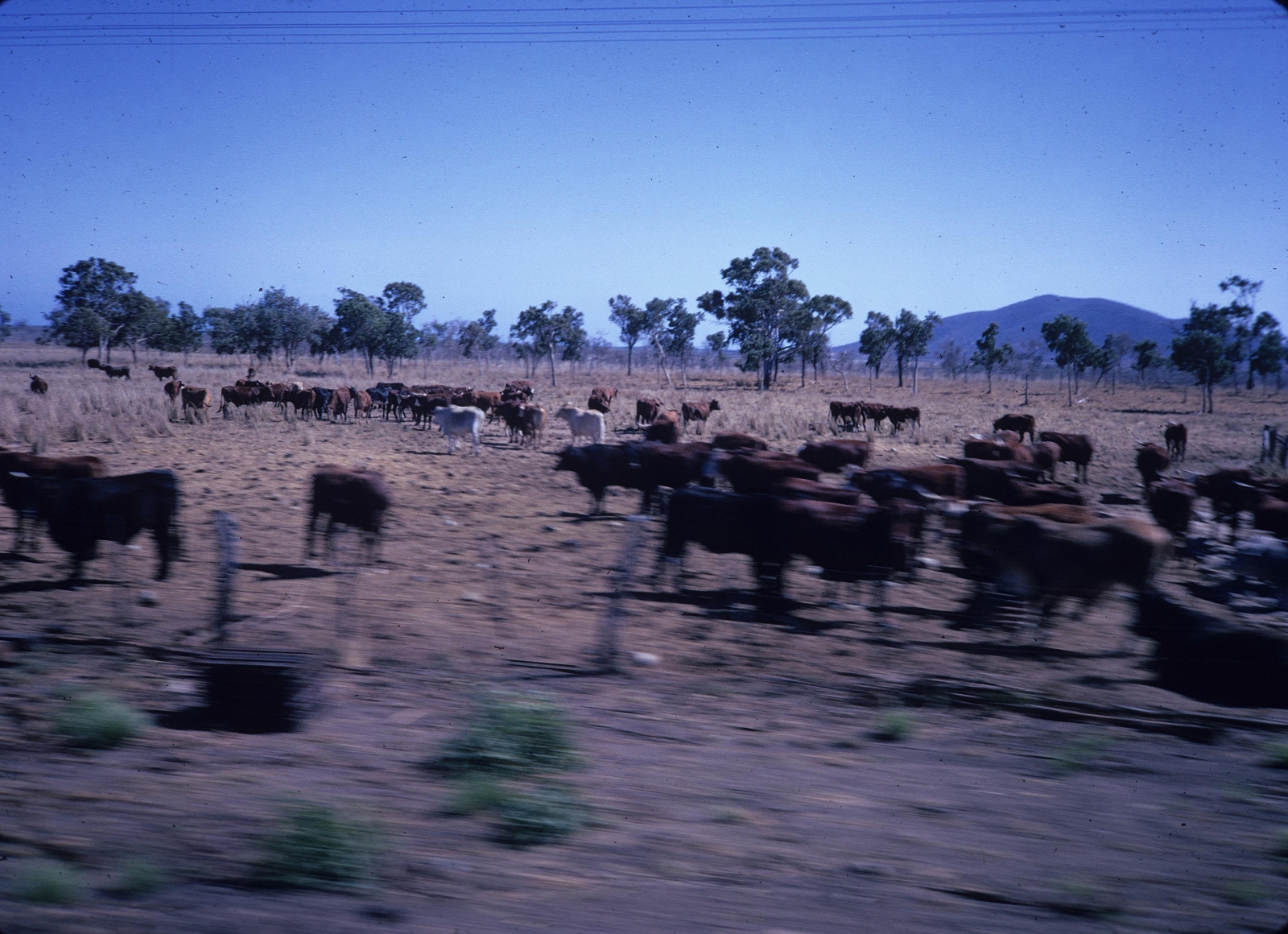 Wangaratta Shire, an area of 8189 sq miles (1960) surrounded the town of Bowen on three sides. It was created as a local government division in 1879, 18 years after Bowen was established and 16 years after Bowen was made a municipality. The origin of the name was probably a minor waterway, the Wangaratta Creek, north east of Ayr. The shire had at least four natural advantages: good cattle-grazing land, fertile river flats (particularly the Don River valley), coal fields and a good harbour at Bowen. Circumstances conspired to deny their full exploitation.
Further Reading:
Bowen, Collinsville and Merinda entries
Copyright © Centre for the Government of Queensland, 2018. All rights reserved.