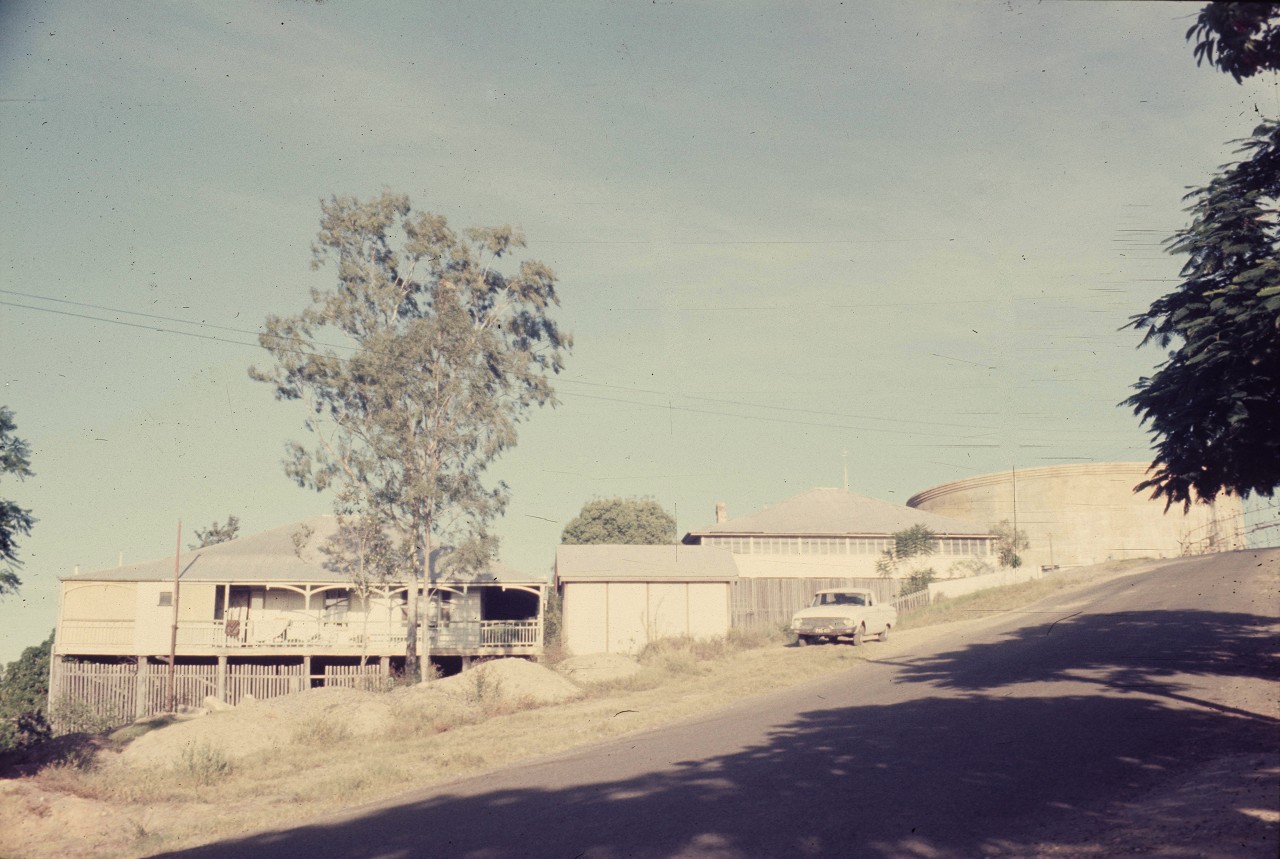 West Ipswich is immediately west of Denmark Hill and central Ipswich, with the Bremer River and the Deebing Creek as its western border.
Until 1991 the Brisbane Street shopping area, Denmark Hill, the showground, Sandy Gallop Golf Course and the Ipswich cemetery were in West Ipswich but those areas were transferred to central Ipswich, more than halving the area of West Ipswich.
Copyright © Centre for the Government of Queensland, 2018. All rights reserved.