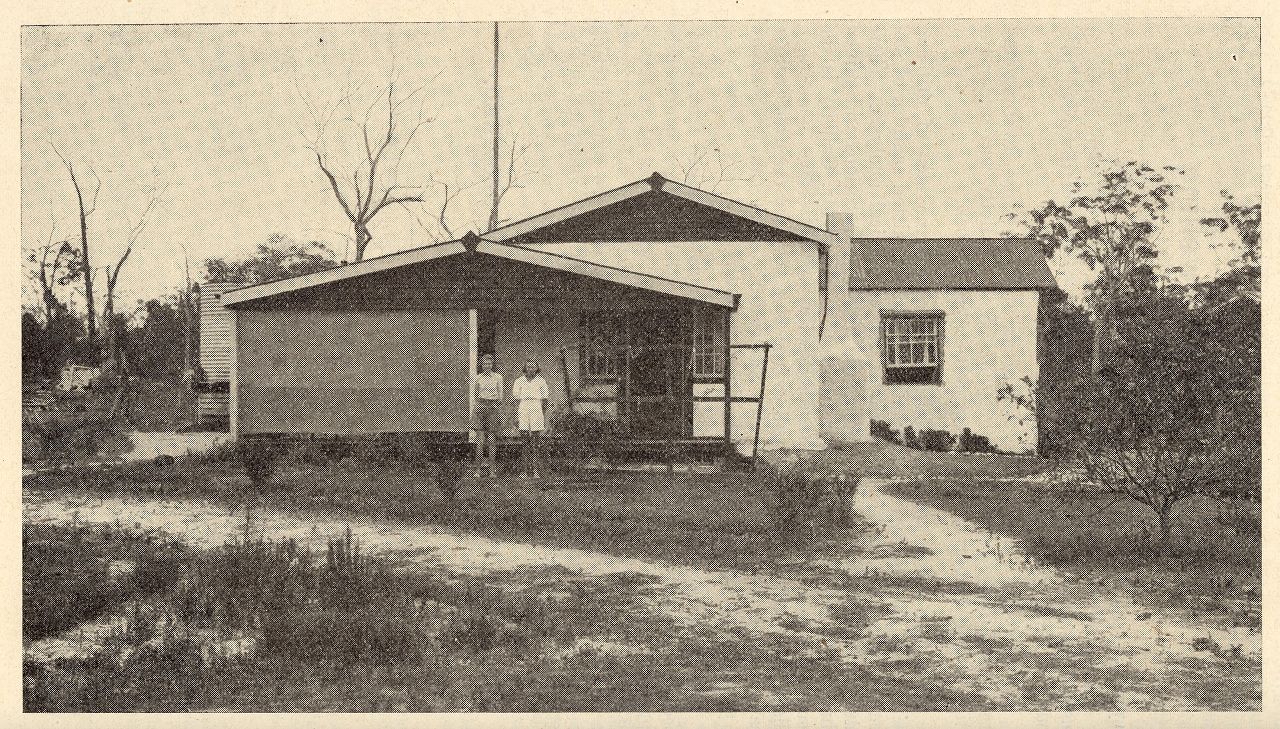 Woodridge, an inner suburb of Logan City immediately north of Logan Central, is 20 km south-east of central Brisbane. It was a well timbered area upstream of Slacks Creek, and part of it was owned by the Mayes family whose historic cottage (1887) is preserved in Kingston.
Further Reading:
Woodridge Progress Association, Woodridge and District Digest, 1965-67
Kathleen French, Woodridge State School Golden Jubilee 1932-1982, Upper Mt Gravatt, Production Centre, 1982
Mary Howells, Ridge to ridge: recollections from Woodridge to Park Ridge, Logan City Council, 2006
Copyright © Centre for the Government of Queensland, 2018. All rights reserved.