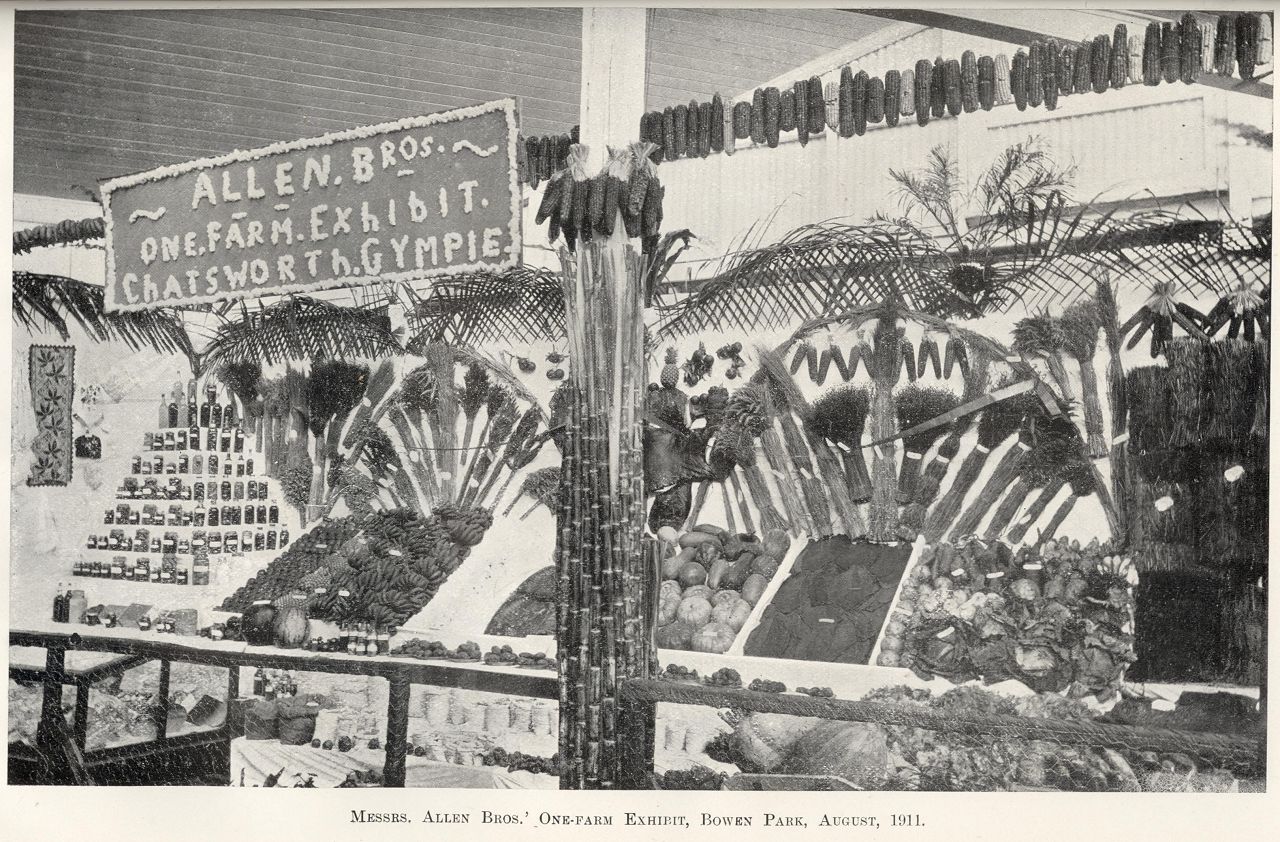 Chatsworth is a rural village and locality 10 km north-west of Gympie. Immediately west of Chatsworth is the Glastonbury locality, and the Glastonbury village site is 17 km west of Gympie. Within the Glastonbury locality is The Palms rural/residential area, 10 km west of Gympie.
Further Reading:
Ian Pedley, Winds of change: one hundred years in the Widgee Shire, Widgee Shire Council, 1979
Copyright © Centre for the Government of Queensland, 2018. All rights reserved.