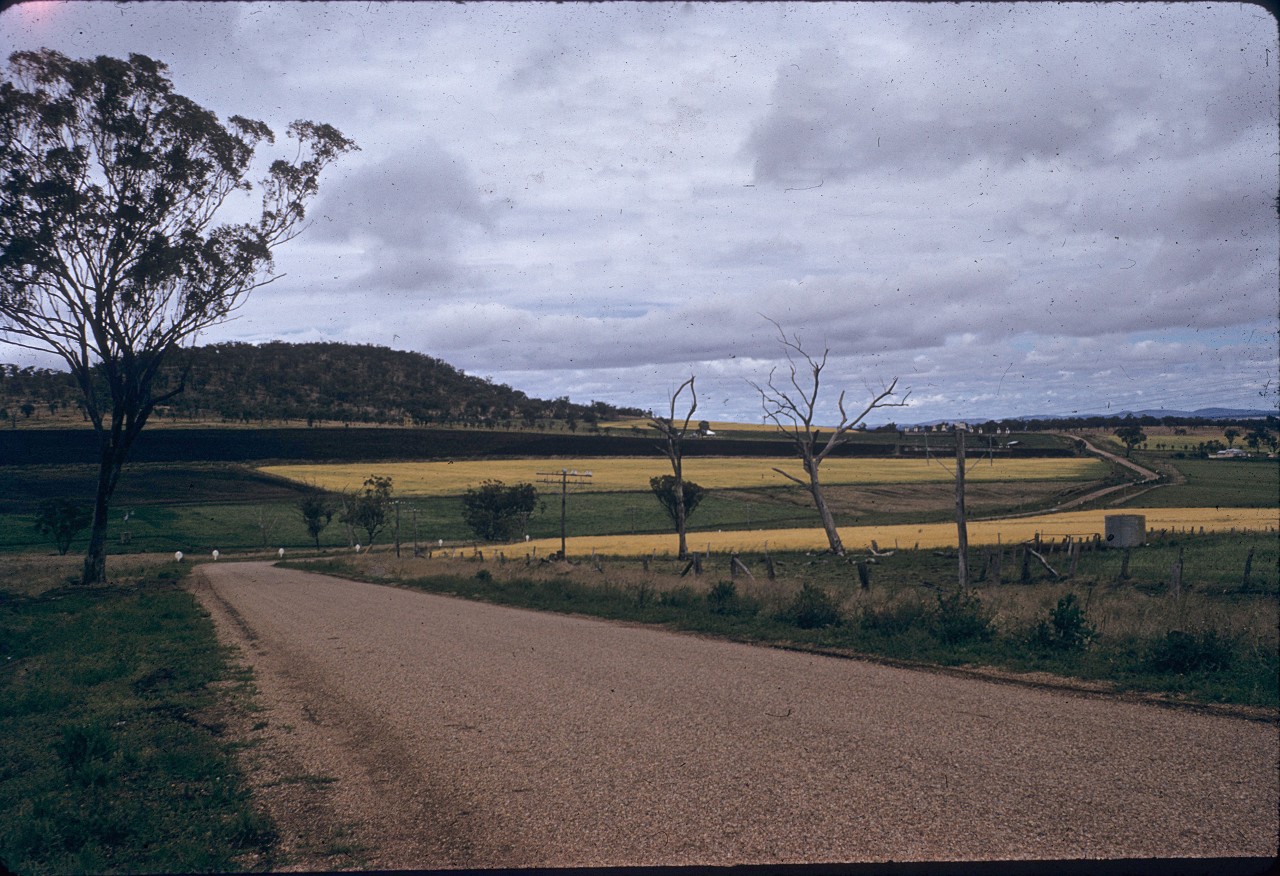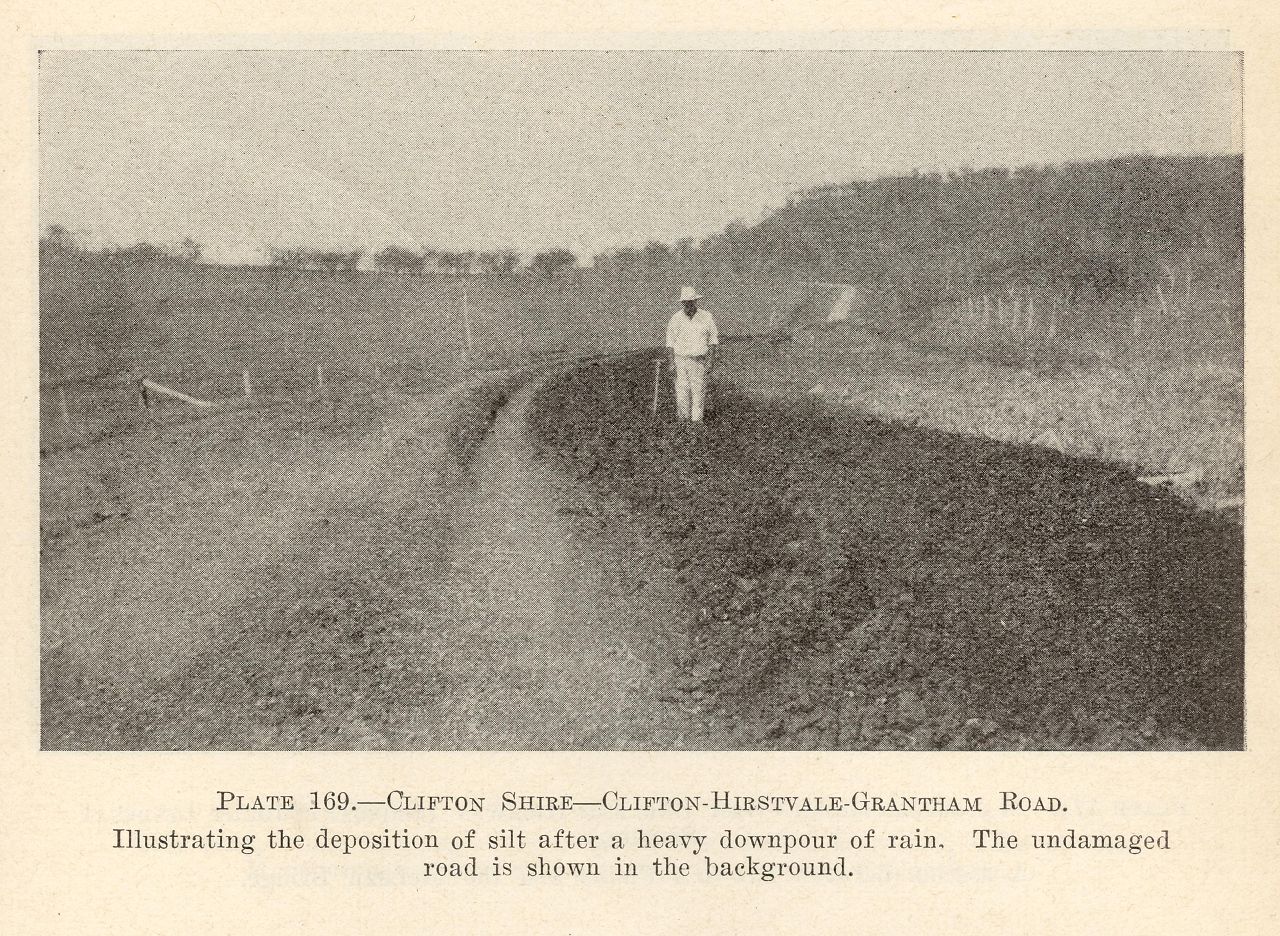 Clifton Shire, an area of 867 sq km and generally 40 km south of Toowoomba, was amalgamated with Toowoomba City and Cambooya and Jondaryan Shires in 2008 to form Toowoomba Regional Council. Beginning in 1879 as the Clifton local government division, it was named after the Clifton pastoral property (1843).
Further Reading:
Beverley J. Irwin, ed, A million bushels of wheat, Clifton, Clifton Shire Council, 1989
P.M. Schroder, Clifton shire handbook, Queensland Department of Primary Industries, 1972
Clifton and Nobby entries
Copyright © Centre for the Government of Queensland, 2018. All rights reserved.