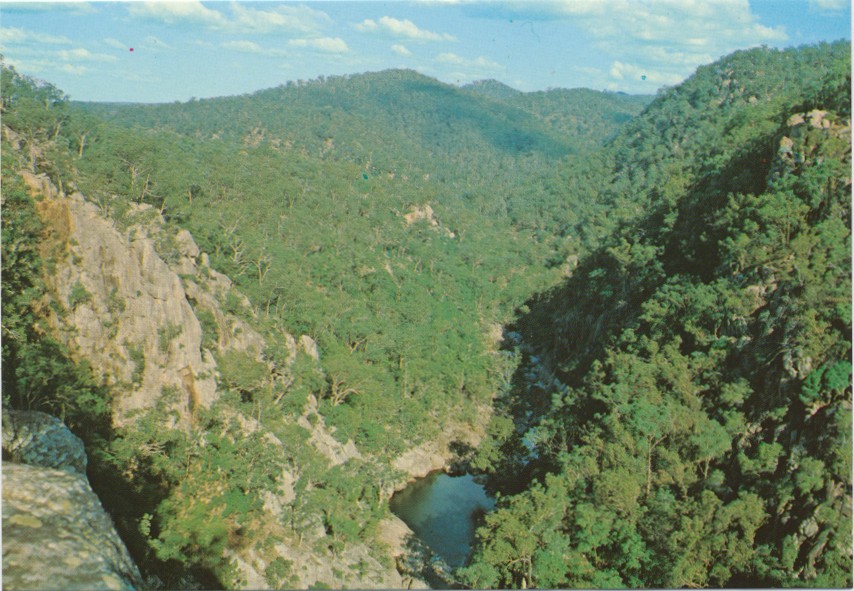 Crows Nest Shire, an area of 1631 sq km on the central Darling Downs and eastern ranges, is immediately north of Toowoomba City and extended nearly to Blackbutt. The shire's administrative seat was the town of the same name (see separate entry). In 2008 it was amalgamated with Toowoomba City and six other shires to form Toowoomba Regional Council.
Further Reading:
From tall timbers: a folk history of Crows Nest Shire 1988, Crows Nest: Crows Nest & District Tourist & Progress Association, 1988
Cabarlah, Crows Nest, Highfields and Meringandan entries
Copyright © Centre for the Government of Queensland, 2018. All rights reserved.