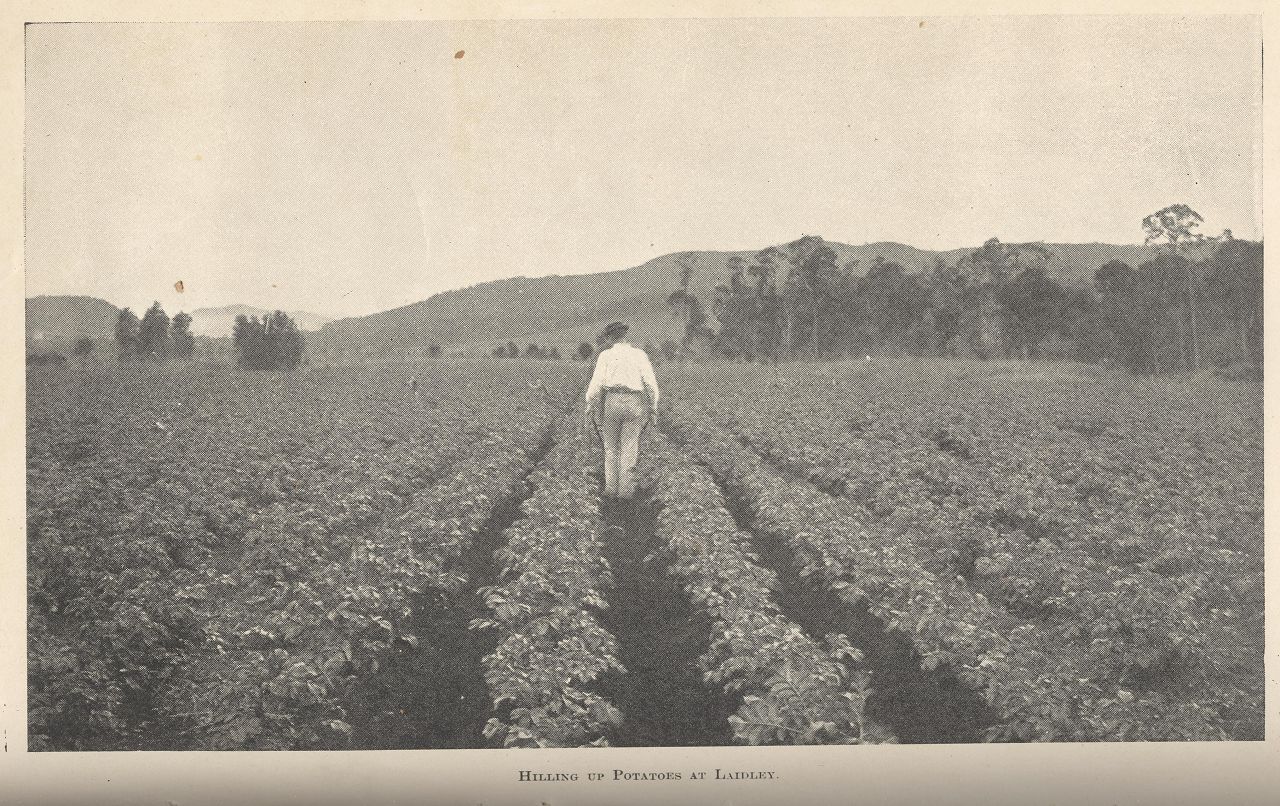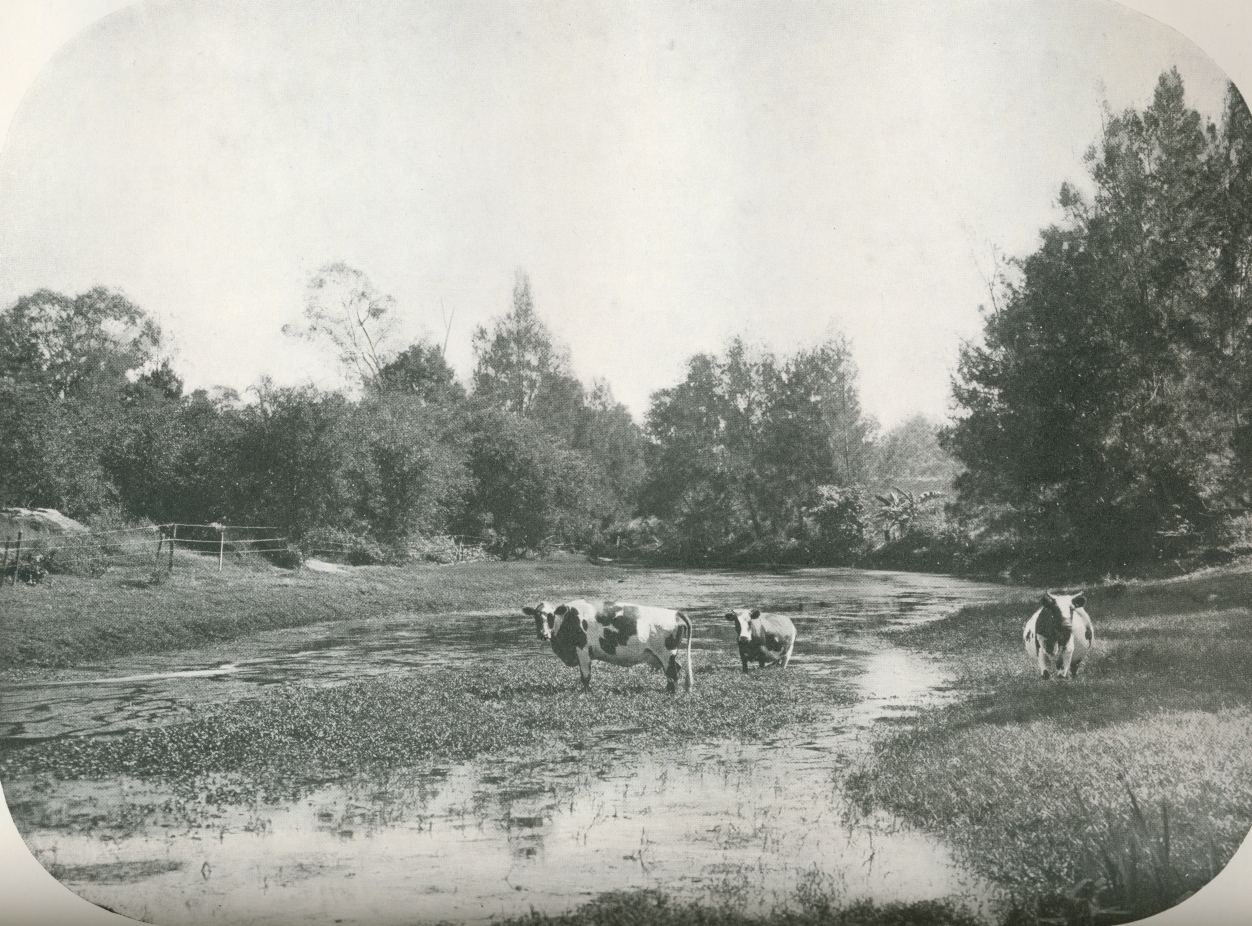 Laidley Shire, an area of 701 sq km, and generally 65 km west of central Brisbane, was amalgamated with Gatton Shire in 2008 to form Lockyer Valley Regional Council. Shaped like a slender bunch of grapes, the shire was about 50 km from north to south. The Lockyer Creek crossed the northern part, and the north-south direction is defined by the Laidley Creek and Laidley Valley.
Further Reading:
Blenheim, Forest Hill, Glenore Grove, Hatton Vale, Laidley, Laidley Localities and Plainland entries
Copyright © Centre for the Government of Queensland, 2018. All rights reserved.