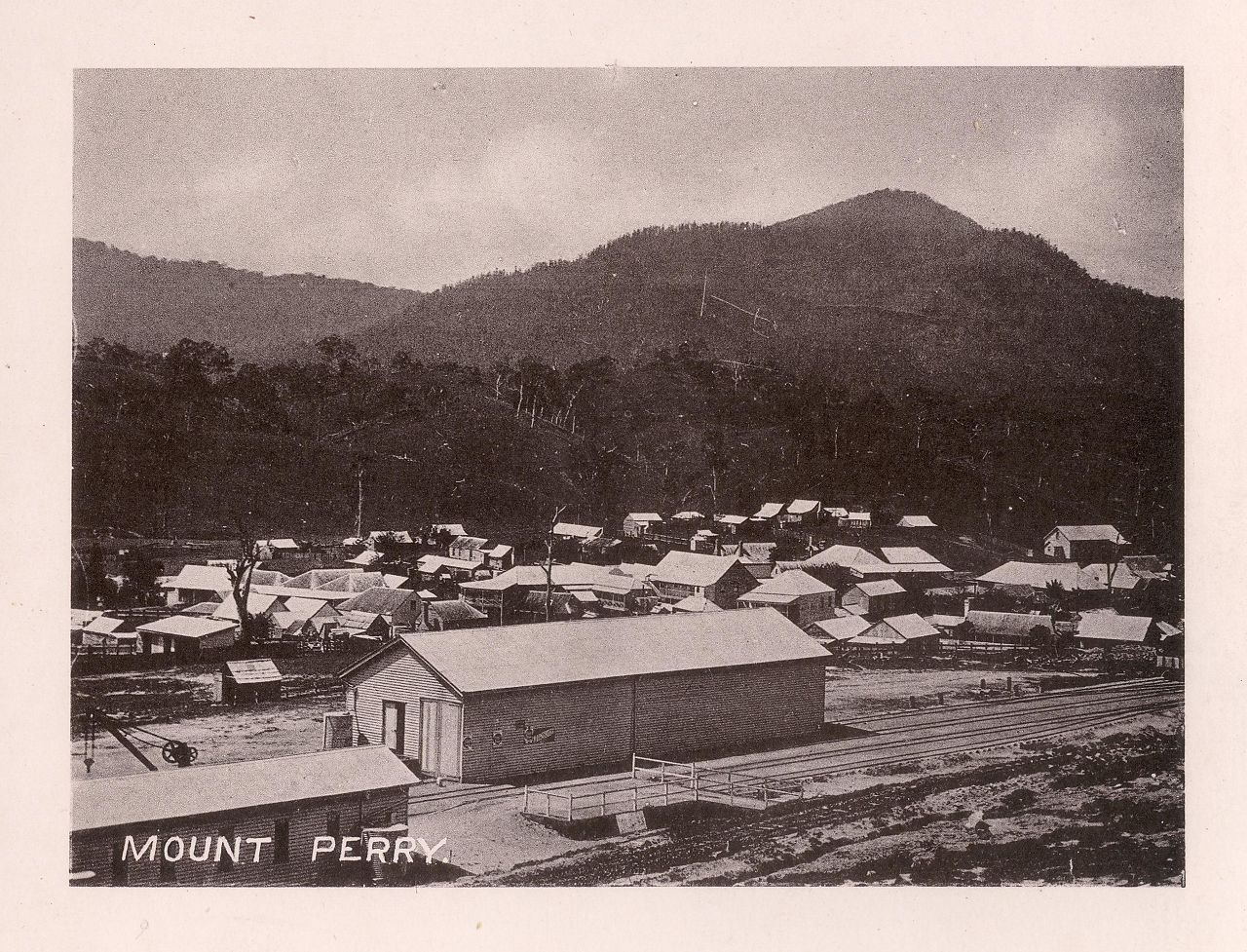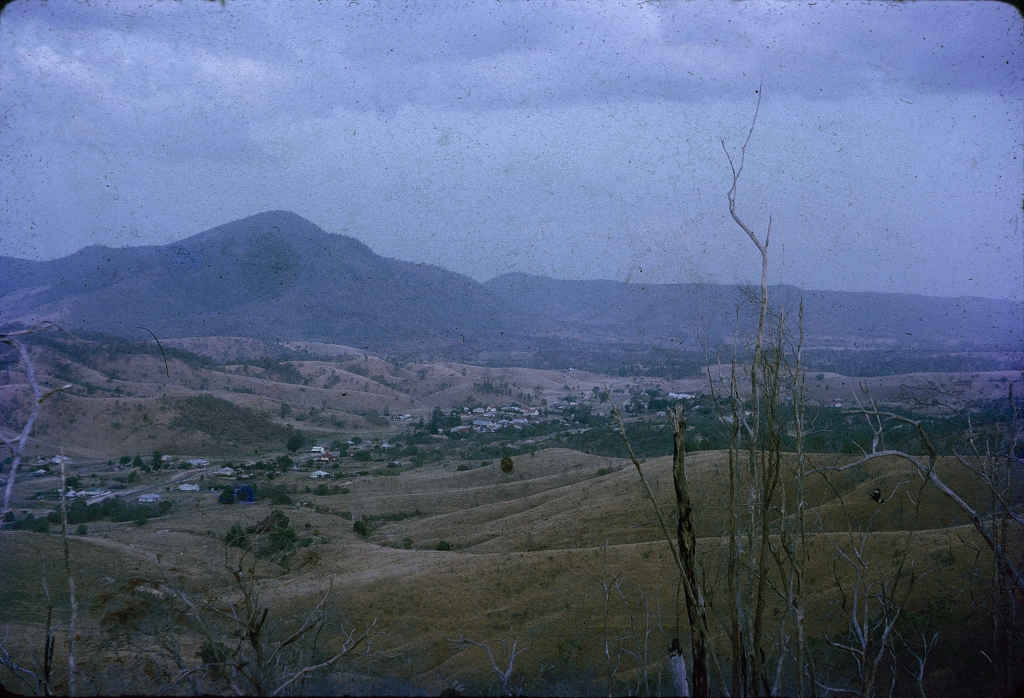 Mount Perry, formerly a copper mining and smelting town, is 80 km south-west of Bundaberg. The mountain is the southern-most peak in the Hogback Range, five km east of the town.
The mountain was probably observed by the colonial surveyor, James Burnett, in 1847 and named after the Deputy Surveyor-General, Samuel Perry. In 1851 the Mount Perry pastoral run was taken up by its first proprietor, Robert Wilkins.
Further Reading:
Mervyn Royle, Perry's past: a centenary history of Perry Shire, Mount Perry, Perry Shire Council, 1980, 1998
Diana J. Beal, Perry Shire handbook, Brisbane, Queensland Department of Primary Industries, 1971
Copyright © Centre for the Government of Queensland, 2018. All rights reserved.