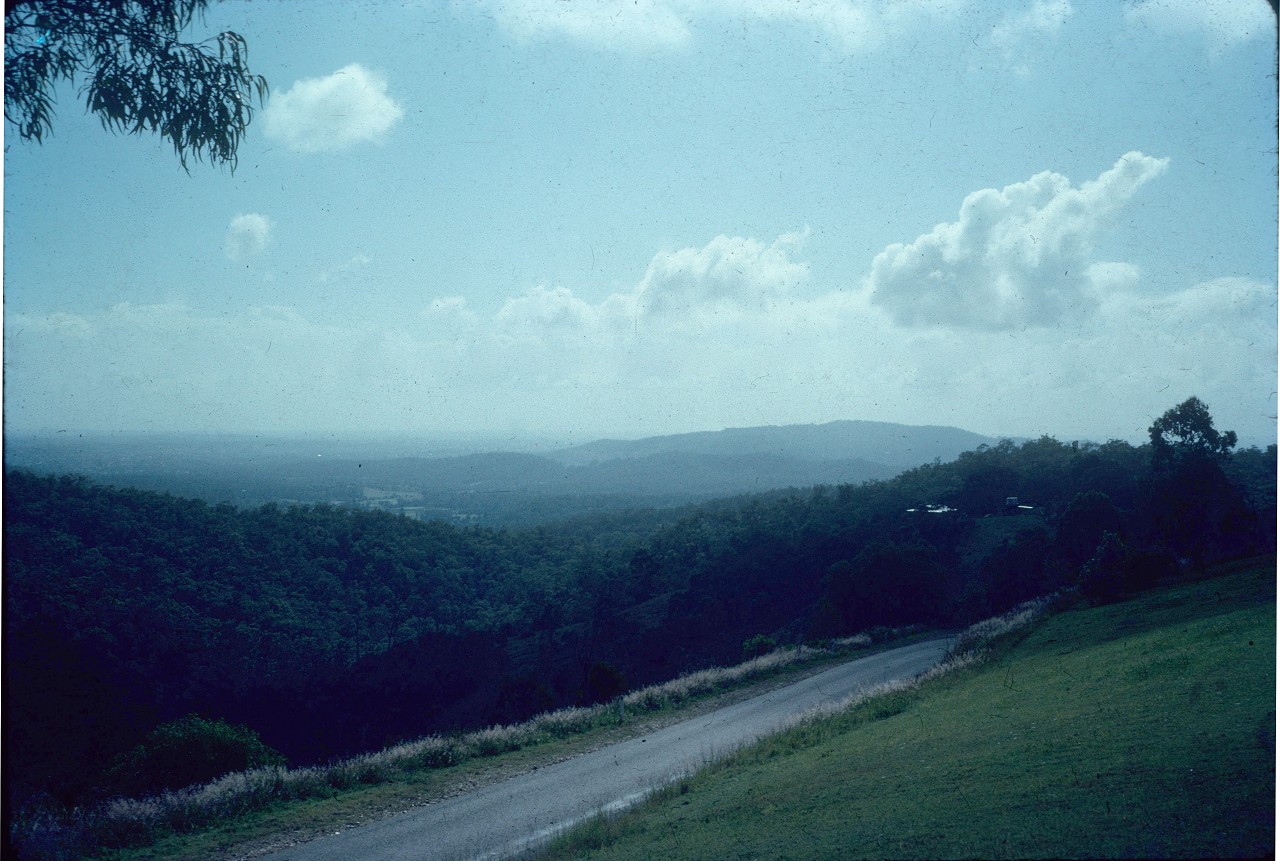 Nebo Shire, an area of 10,035 sq km and generally 100 km south-west of Mackay, was amalgamated with Belyando and Broadsound Shires in 2008 to form Isaac Regional Council.
Further Reading:
George Mayes, Behold Nebo: a history of the Nebo Shire, Glenden, R and R Publications, 1991   
M.L. Everett, Nebo Shire handbook, Brisbane, Queensland Department of Primary Industries, 1971
Copyright © Centre for the Government of Queensland, 2018. All rights reserved.