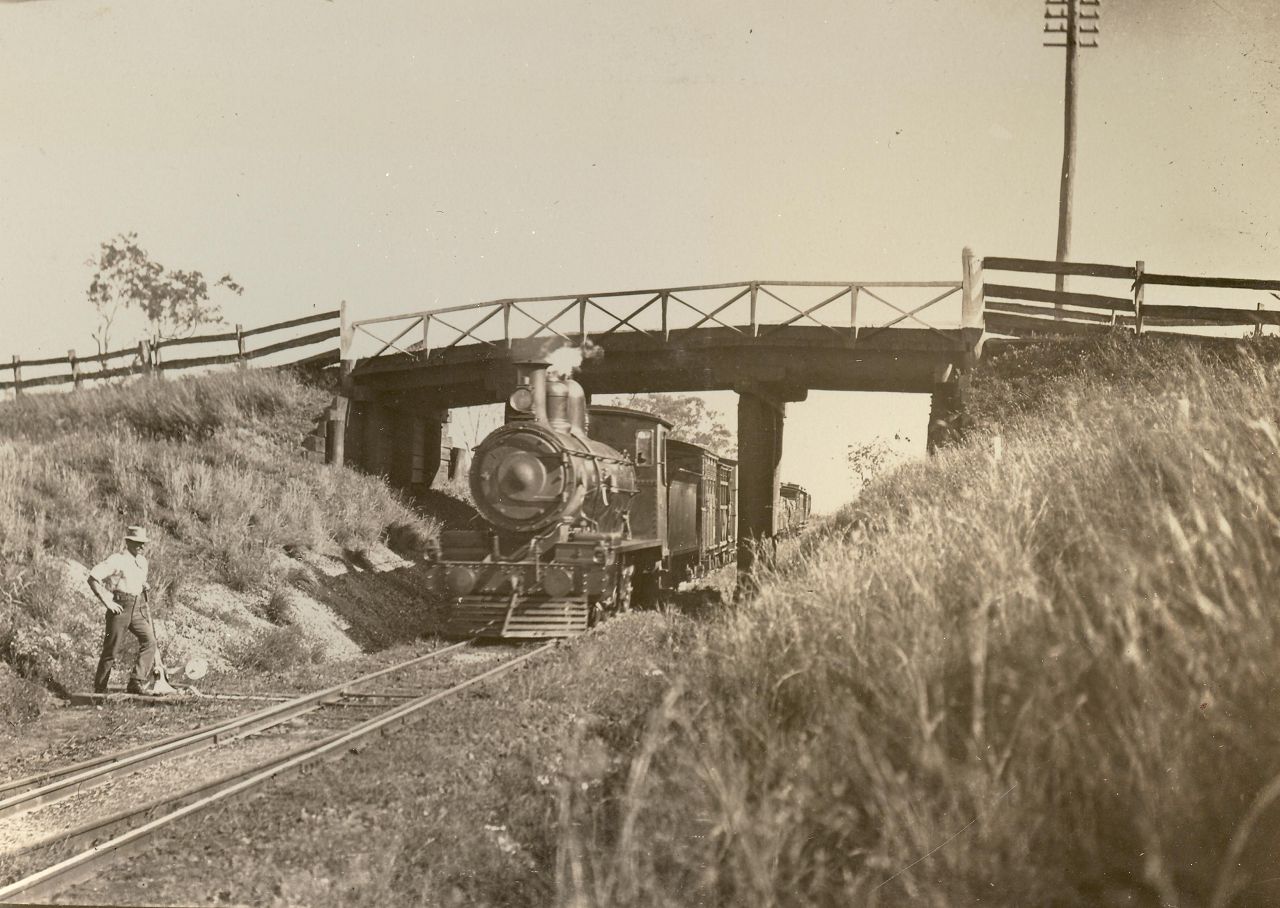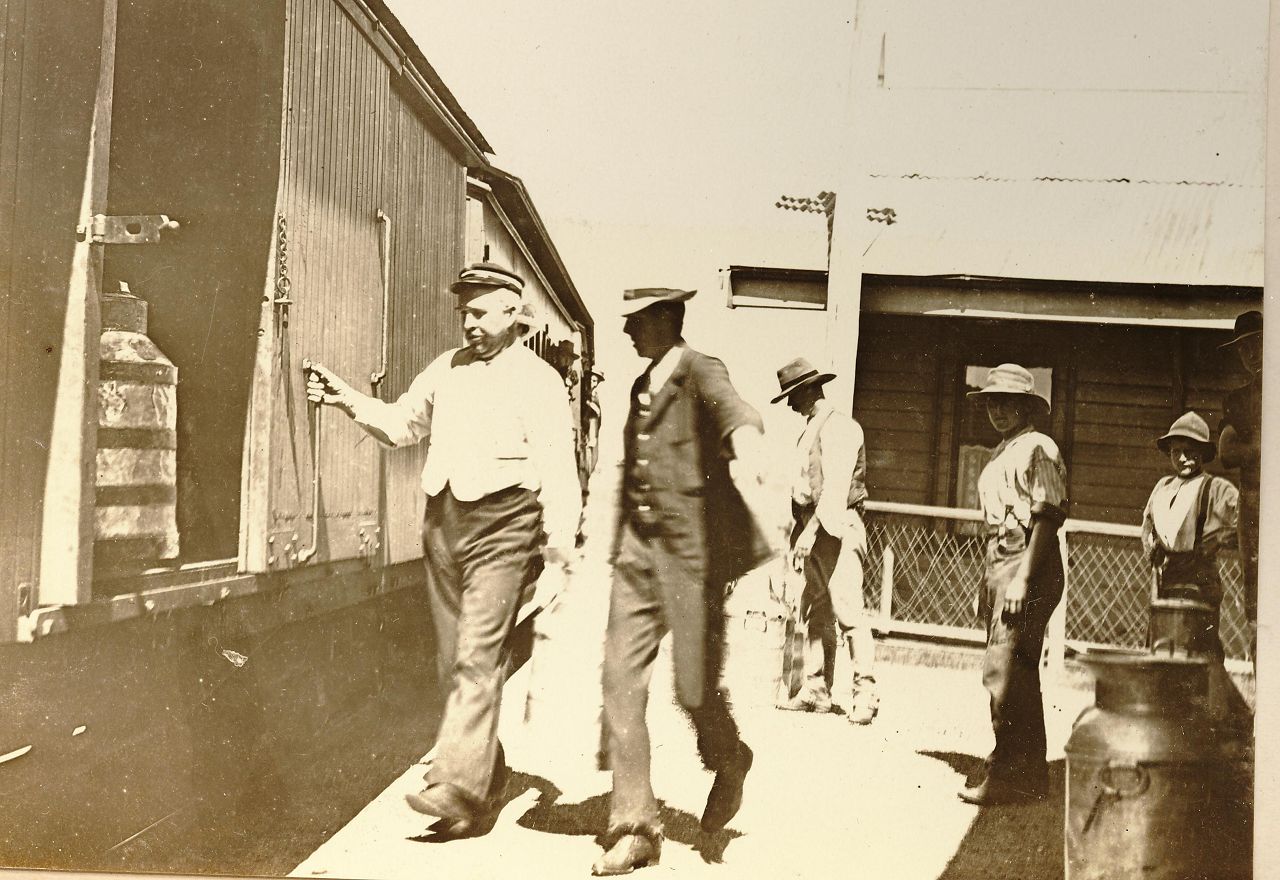 Wyreema is a rural town 15 km south-west of Toowoomba in the undulating eastern Darling Downs.
Wyreema was originally part of the large Eton Vale pastoral station, and began as a railway junction when a branch line to Pittsworth was opened in 1887. The point at which the Pittsworth line - then known as Beauaraba - joined the main southern line to Warwick was called Beauarba Junction. In 1892 the name was changed to Wyreema. The name's origin is not recorded, but does not have an Aboriginal origin.
Further Reading:
Rae Pennycuick, The Cambooya story, 1840-1990, Greenmount, Cambooya Shire Council, 1991
Copyright © Centre for the Government of Queensland, 2018. All rights reserved.